Seedrs is a star among equity crowdfunding platforms. Founded in 2009 in the UK, the company pioneered innovations such as raising funds for several crowdfunding platforms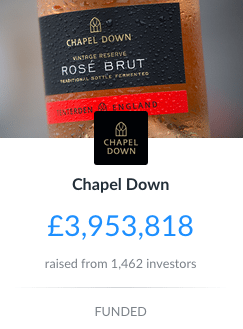 – including itself – and launching a crowdfunding campaign for a listed company. Such bold moves have made Seedrs the most active equity crowdfunding platform in Europe with 110 fundraising campaigns in 2014 alone.
One of the secret ingredients to Seedrs' stellar performance resides in Lisbon, Portugal. It is the company's product team headed by Duarte Henriques. Duarte Henriques was one of Seedrs' first hires and is now its Chief Technology Officer. I met him in Lisbon during the Crowdcamp 2015 held by the European Crowdfunding Network. He shared the inspiring story of how his team works remotely from Lisbon with Seedrs headquarters in London.
---
Therese : Duarte, you are Portuguese, working and living in Portugal. How did you join Seedrs and how do you now work remotely for this British company?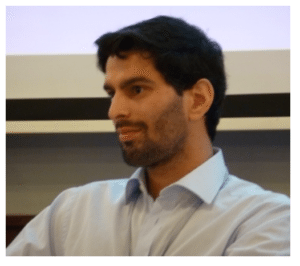 Duarte: Back in 2009 I set up a consultancy company which specialized in agile Web development using Ruby on rails' open framework. At the time, this was quite exceptional in Portugal. Thus, although we were only three people, my partners and I, we were somewhat well-known in Portugal and Spain. Our goal was to develop a product, but we lacked funding. Therefore, we were bootstrapping ourselves with consulting jobs. In this context, Carlos Silva, one of the two co-founders of Seedrs, who is also Portuguese, approached me to contract out some of the platform's development.
At the time Seedrs was almost as small as we were, with only the two co-founders and two employees. I was immediately fascinated by the concept of equity crowdfunding. I knew firsthand how hard it is to raise money. I could see how crowdfunding could have a profound effect on people's lives. I thought: This could change the world.
I completed the project. Seedrs' founders were happy. They offered me to build their company's product team from Lisbon. At the time, Carlos Silva himself was travelling back and forth between London and Lisbon and always had in mind to set up the product team in Portugal. When he stumbled upon us, we seemed to be the perfect match.
It was very difficult for me to leave the company I had just founded. But at the same time, I felt that Seedrs was a once-in-a-lifetime opportunity. I don't regret my decision, even as my former company thrived, and is still going strong.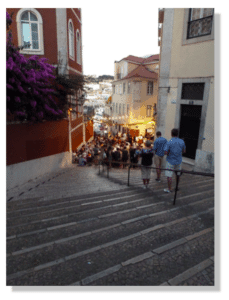 Therese: What are the benefits of having a product team in Portugal? 
Duarte: There is a strong technological knowhow in Portugal. We have good universities which produce developers with first rate technical skills. Everybody speak English, and rather well at that. Our country is small. Producers don't bother dubbing TV series, movies and video games in Portuguese. We listen to the original English versions. That's how we learn to speak English rather well!
We also have a more and more thriving ecosystem. On top of everything, it is much sunnier and cheaper here than in the UK.
Therese: Concretely, how do the UK team and the Portuguese product team work together? Can you share tips on cross-border collaboration?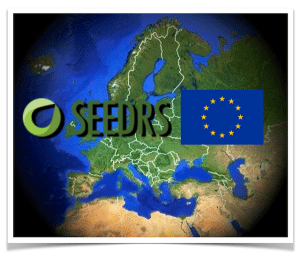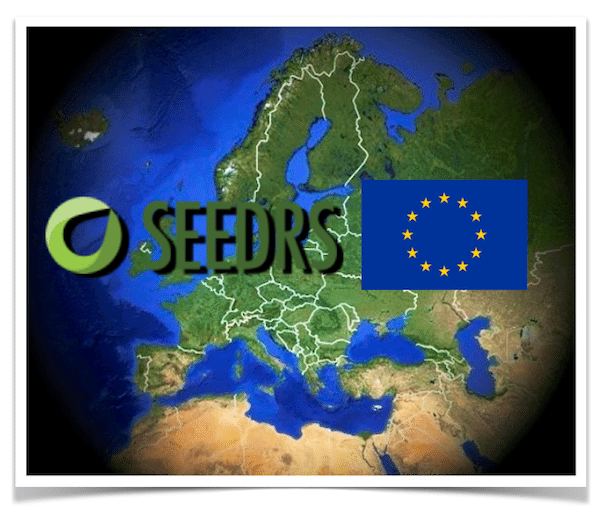 Duarte: At first, it was just me programming and one or two people in the UK defining the specifications. It was easy. However as the company grew, we started to need more structure and processes. We quickly realized that the two Seedrs co-founders were too busy to steer product development and that we needed a dedicated product team to figure out product directions. I became the head of the team. My main task is to build the bridge between strategy and product development.
To successfully work across borders, you firstly need constant communication. You also need good collaboration tools. As an example, using one and the same messaging system has dramatically improved the efficiency of the cooperation between teams. It's also important to know who has responsibility for what. The team manages its work through the use of Scrum, and is divided into 3 sub-teams, each with its own Scrum master.
Therese: Do you think this cross-border collaboration has an influence on Seedrs' international appeal as a third of Seedrs's members are now coming from outside the UK?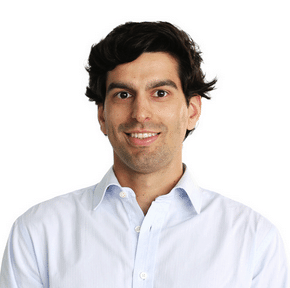 Duarte: Indeed, Seedrs has funded companies from various European countries and investors come all over Europe. At Seedrs, we believe that our platform should reach as wide a user base as it can. We don't want to operate in country silos. We want to see French and German investors investing in the UK and vice-versa. One of the investments that attracted the largest number of investors to Seedrs was a French vineyard.
Equity crowdfunding is an international market. There are now a lot of small platforms in every country, but in a few years there will be only a few international ones left. We want to make sure that we're one of them.
---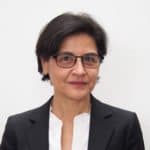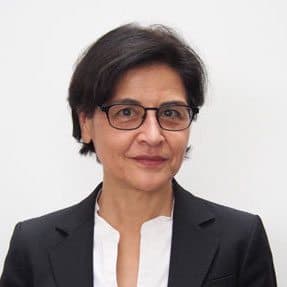 Therese Torris is an entrepreneur and consultant in eFinance and eCommerce based in Paris. She has covered crowdfunding and P2P lending since the early days when Zopa was created in the United Kingdom. She was a director of research and consulting at Gartner Group Europe, Senior VP at Forrester Research and Content VP at Twenga. She publishes a French personal finance blog, Le Blog Finance Pratique and curates crowdfunding news on Scoop.It.

Sponsored Links by DQ Promote