Continuing to find success, sources have revealed that crowdfunding platform Tilt has raised around $30 million during its recent funding round.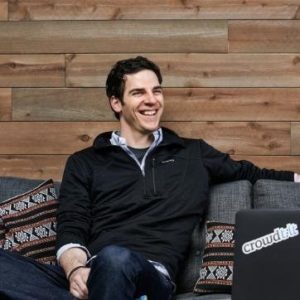 Co-founder and CEO of Tilt, James Beshara, told TechCrunch:
"We weren't in fundraising mode – there was strong outside interest with minimal dilution, and Khaled [Hussein] and I felt like it was the right move for the business. We're executing the same as before the fundraising and obviously feel extremely fortune for the additional vote of confidence as we build Tilt to be the crowdfunding platform for the mobile world. The next few years will be exciting ones to watch in the crowdfunding space."
Recently, Tilt announced that it has opened its doors to UK inventors and backers:
"The easiest way to collect money from your group is now available in the UK! Say goodbye to bank transfers, collecting cash from a dozen people, and chasing friends to pitch in to something. We've already seen a huge response from organizers across the UK, who've been using Tilt to: pool money together for a surprise birthday present, gather funds for a hen do, bring fresh organic produce to the residents of Aberdeen, kick-off a zen yoga class at the office, split the cost of a group outing and even launch a fundraiser for a friend in Nepal. We can't wait to see what's next."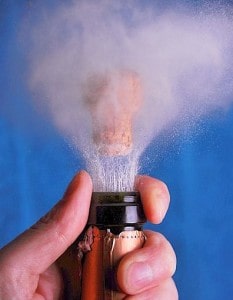 The platform stated it provides an "easy, secure, and free way to collect money from a group in two taps." Through any smartphone, organizer can start a campaign and invite contributors to cover just about anything, including:
Collecting money towards your sports team and kit
Pooling money for a group gift or trip
Rallying a community around a fundraiser and cause backers care about
Tilt has also reached a $400M valuation.