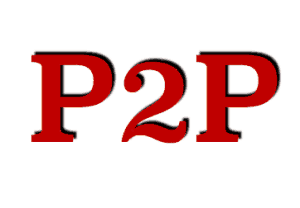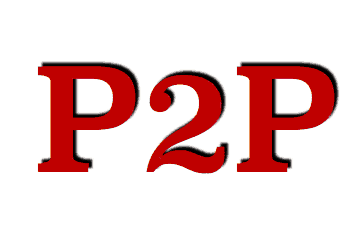 Ratings and research agency, ARC Ratings, published a market report on peer to peer lending earlier this month.  The authors note that P2P lending is "experiencing a surge in popularity".  According to ARC the factors fueling growth include:
1)  With interest rates at rock-bottom, and savings accounts providing negative real returns (and 'risk-free' securities little better), investors' desperate search for yield continues. Importantly, most are equally aware of the dangers inherent in venturing too far along the yield curve under such conditions. With many P2P investments offering a yield pick-up of 3-8% over bank savings, it is understandable, perhaps, that the strategy for many has been to 'rethink', not 'rebalance'.
2)  The technological and operational efficiency of new age, purpose-built P2P businesses has unquestionably left commercial banks struggling to compete – both in terms of the rates offered to borrowers, and the speed at which loans can be approved and extended. Banks are also burdened by far greater capital and lending regulation/restrictions than P2P lenders, further compromising their agility in a rapidly evolving environment.
3)  P2P lending has received substantial press coverage of late, and although alternative finance is considered a new phenomenon, a recent independent survey found consumer awareness to be relatively high – with 58% of respondents expressing knowledge of at least one type (NESTA, 2014). As investor awareness continues to develop, one can reasonably expect inflows into P2P assets to grow concurrently – particularly given the current investment landscape and the risk/reward profile of P2P investments.
4)  Whilst it is arguably too early to draw empirical conclusions on the correlation of P2P investment returns with those of traditional asset classes, many consider the efficacy of P2P investments as portfolio diversifiers to be potentially significant.
5)  Much to the disappointment of P2P lenders, the Chancellor's 2015 Budget failed to bring P2P investments onto the list of those permissible within the ISA framework. Nonetheless, it remains a conceivable change, and P2P platforms and lenders remain optimistic.
ARC believes P2P lending will continue to gain traction through 2016 and emerge as a "strong and prominent alternative asset class. ARC also notes a rating (like the one they recently delivered to LendInvest in the UK) may benefit platforms in their quest to secure investor confidence.
---
[scribd id=271679933 key=key-ZWUfRvOZeZeMXgliKGFb mode=scroll]

Sponsored Links by DQ Promote