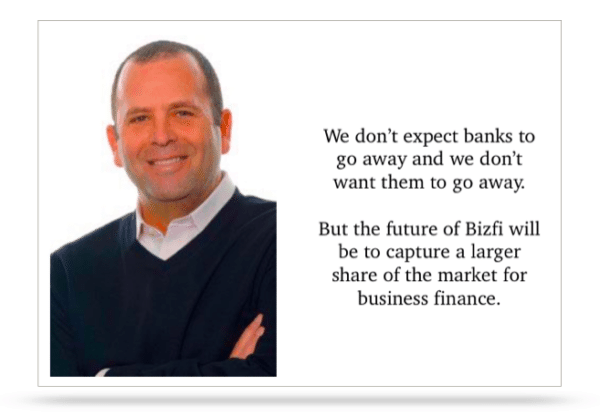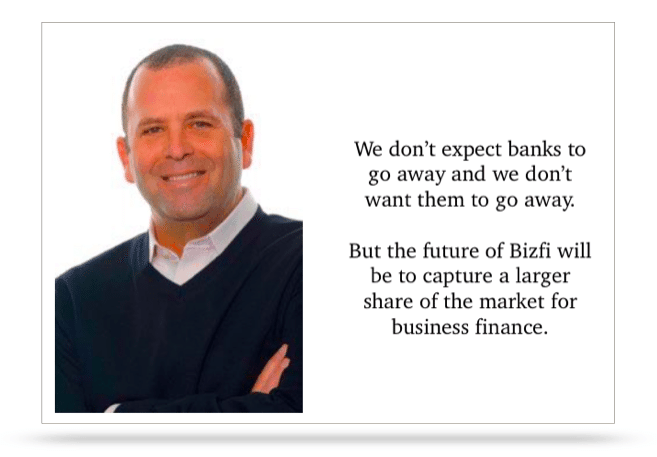 As the founder of Merchant Cash and Capital (MCC), a small business alternative lending company that has also worked with companies from UPS to Pita Pit, Stephen Sheinbaum oversees a company that is using leading technology to change the way small businesses get capital. Prior to starting MCC, Stephen spent 18 years practicing law, and specialized in complex litigation and corporate transactional matters. He has also won the Young Jewish Professionals CEO of the Year Award, and served as the Board of Director at many small companies.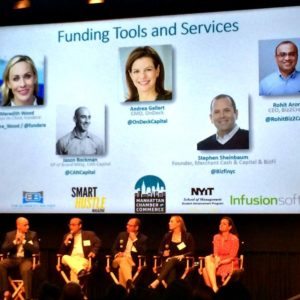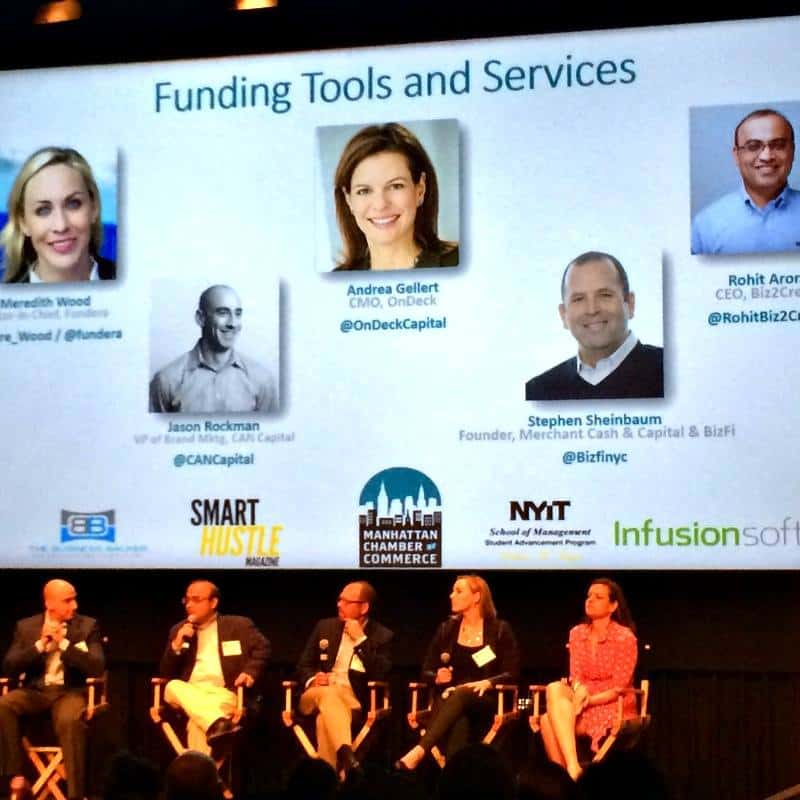 Most recently, MCC launched the "Kayak" of business financing, Bizfi, a fully automated online marketplace with revenue-based financing, designed to give multiple financing options to applicants. The platform offers products from short-term loans to A/R financing, and accepts nearly every industry. Most recently, MCC and its family of companies, including the newly launched Bizfi, announced the origination of more than $115 million in business financing in the second quarter of 2015. This represents a 79 percent increase from Q2 2014.
Recently, Stephen shared his thoughts on Bizfi and the future banks with Crowdfund Insider.
---
Midori Yoshimura: How is Merchant Cash and Capital doing?
Stephen Sheinbaum: Merchant Cash and Capital is doing very well, in part due to the launch of our new connected funding marketplace, Bizfi. We've seen substantial growth, experiencing a 79 percent increase from Q2 2014 and a more than 20 percent improvement compared to the first quarter. It is a straight continuation of the growth we demonstrated when we announced earlier this year that we had reached $1 billion in originations.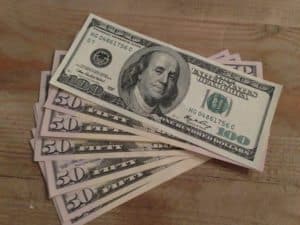 Midori: How did you decide to launch the "Kayak" of business financing in Bizfi?
Stephen: When we started in 2005, we concentrated on one kind of funding, short-term funding. Since then, the Merchant Cash and Capital family of companies has provided franchise funding, equipment financing and traditional accounts receivable factoring, SBA loans and others. But we knew all along that small businesses needed more options. They needed medium-term loans and accounts receivable financing. They needed a faster, easier way to get long-term loans guaranteed by the U.S. Small Business Administration. Most of all, they needed choice. So we built a platform which could accommodate all that, without losing any of the application or funding speed people have come to expect from MCC.
Midori: About how much in lending are you assisting with each month?
Stephen: Many people expected alternative financing to taper off after the recession ended, but that hasn't been the case with MCC and Bizfi, as you see the strength of our business by just looking at our originations for the second quarter. We're continuing to show double-digit growth.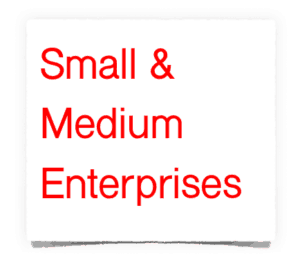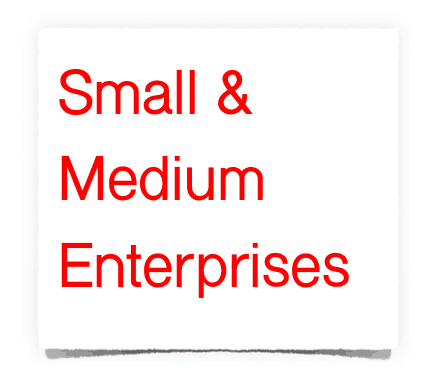 Midori: What are your strongest business categories? Are cyclical businesses more frequent borrowers?
Stephen: Our strongest business categories are food and hospitality, auto parts and repair, personal services and general retail. Cyclical businesses are not more frequent borrowers but they are certainly part of the mix. And remember, what is slow season in one part of the country might be high season someplace else. The businesses that come to us for funding are located from coast to coast, in all 50 states.
Midori: How are your default rates?
Stephen: As a privately held company, we don't disclose default rates, however I can tell you we are extremely happy with our portfolio's performance.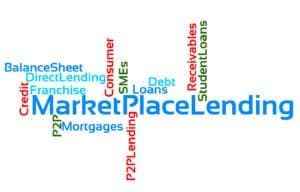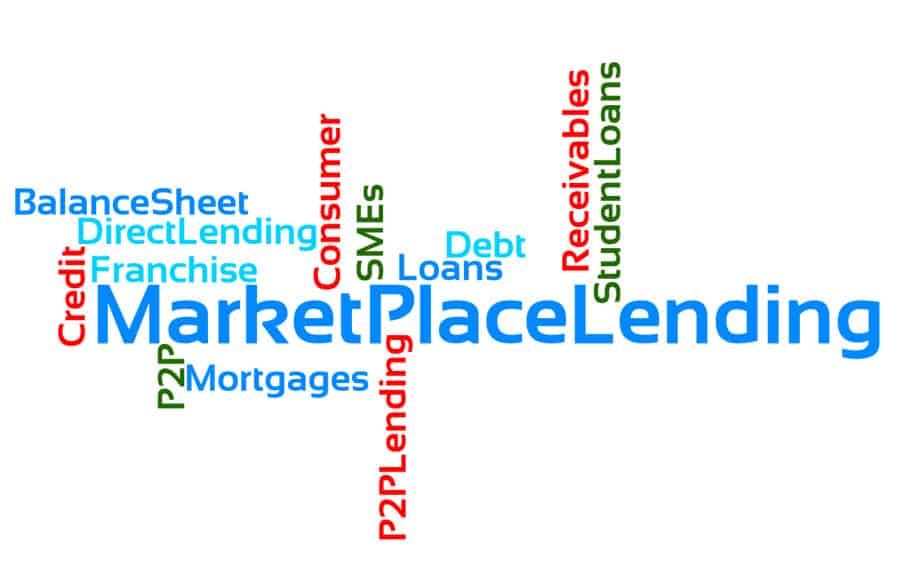 Midori: Who are your most prominent lending partners today? Which capture the most loans and why?
Stephen: Bizfi's funding partners include SBA lender SmartBiz, OnDeck, CAN Capital, several equipment finance companies as well as, of course, Merchant Cash and Capital. The funding is spread out across our partners, which I think reflects my earlier point that small businesses have many different funding needs. Our goal, as we add more funding partners to Bizfi, is to meet every one of those needs, with multiple options in each category.
Midori: What about Lending Club and Prosper, will they be added to the list? Wouldn't your platform help with supply?
Stephen: We have, and/or are developing, relations with both of those companies. We expect to announce several more funding partners for Bizfi shortly and several more before the end of 2015. We are committed to providing a wide range of options for small businesses that need funding, with a technologically seamless application and funding process for each option.
Midori: How does BizFi earn revenue. Do you take a percentage of each loan?
Stephen: Much like other aggregation platforms, Bizfi earns a commission or placement fee from the financing partner.
Midori: Who are your biggest competitors? What is Bizfi's biggest challenge?
Stephen: Although Bizfi seems similar to the aggregation companies and funding companies, we are the only one that combines both aggregation and funding on one platform. Our challenge will be to continue to deliver on both aspects of the business for a growing number of partners without compromising the front-end simplicity of the Bizfi platform. Beyond the scenes, of course, there will be growing technological complexity.
Midori: How is your affiliate/white label program doing?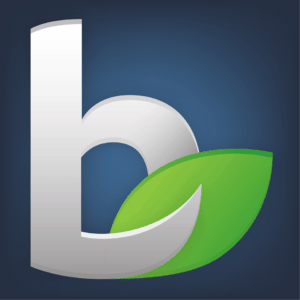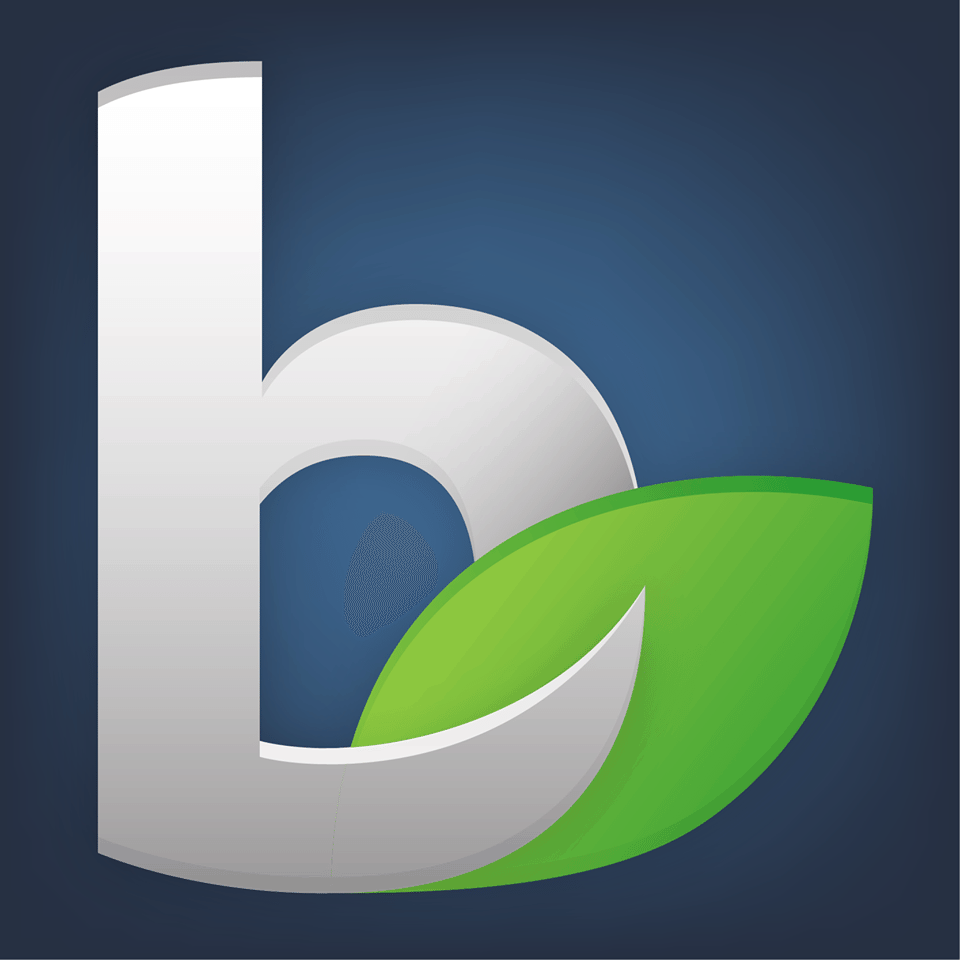 Stephen: Our affiliate/white label program is doing quite well. We expect to be growing this program too and have interest now from various partners, from online accounting platforms to payroll companies, food distributors, point of sale companies and others.

Midori: What about the future of banks? Will they just become lead generators for direct lenders? Will they adapt or will they fade?

Stephen: Banks will always play a critical role in business finance. If a small business can qualify for low-cost financing from a traditional lender, if they have all the collateral and necessary documentation to do so, they should definitely try. We don't expect banks to go away and we don't want them to go away. But the future of Bizfi will be to capture a larger share of the market for business finance.

Sponsored Links by DQ Promote