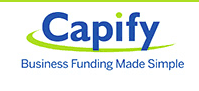 Capify, formerly AUSvance, will serve as an international conglomerate provider of unsecured alternative finance solutions to SMEs. Capify,  powered by a proprietary technology and analytics platform, today announced its global rebrand aiming to become the most diverse, worldwide alternative SME financing platform. Headquartered in the UK from its Manchester office, Capify combines five previously separate companies, all founded by CEO David Goldin, including:
United Kapital, founded in 2008 and operating in the UK, with headquarters in Greater Manchester, England
Capiota, launched in 2013, which acts as United Kapital's business loan product provider, with headquarters in Greater Manchester, England
AmeriMerchant, founded in 2002 and operating in the US, with New York City headquarters
AUSvance, founded in 2008 and operating in Australia, with headquarters in Parramatta, New South Wales
True North Capital, founded in 2007 and operating in Canada, with headquarters in Toronto

In a further move to expand its offering to SMEs, Capify has formed a partnership with leading global wholesale trade platform Alibaba.com – owned by the Alibaba Group – to assist with alternative funding in global trading, according to Mortgage Business' Hunter Mitchell. Under the new collaboration, Alibaba.com's e-Credit Line will allow Australian SMEs to apply for as much as $400,000 in working capital when they purchase goods from foreign-based suppliers on the website.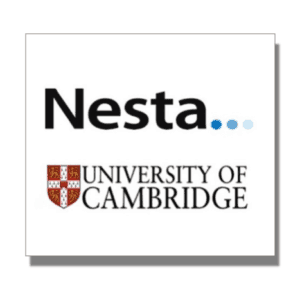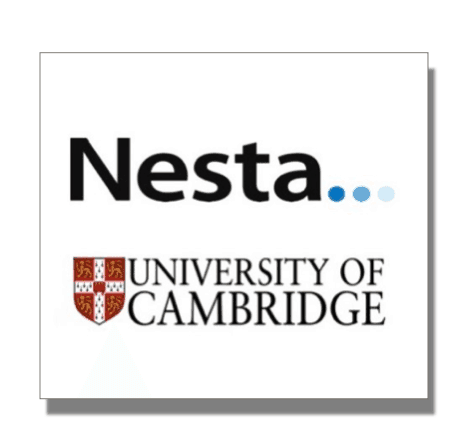 The creation of Capify comes at a time of significant growth in the UK alternative financing sector. According to research by Nesta and the University of Cambridge, the alternative finance market in the UK grew by 161% from 2013 to 2014, with the market estimated to be worth £1.74 billion in 2014. This marries with the growth of the UK client base for Capify, which now totals just over 5,000 fundings to companies, who have received approximately £75 million in financing. The international group has provided over £320 million to businesses and more than 24,000 fundings in all four countries, across 550 different industries ranging from retail, bars, restaurants and health services to manufacturer, distributors, ecommerce companies and service businesses. The industry in the UK alone is expected to be worth around £4.4 billion in 2015.
"This is an exciting time for UK businesses seeking added value in alternative financing," said Tony Pegg, UK Managing Director of Capify. "The creation of Capify allows us to build on our UK number one position to offer even more flexibility and scalability to our customers, who often suffer from a lack of suitable banking products. By working with customers we help them choose suitable solutions that suit their business models and expansion plans."
From today, Capify will serve as the international brand for a conglomerate of alternative financing solutions. This includes merchant cash advance and business loans and other working capital products to small and medium-sized businesses. Existing customers of United Kapital and Capiota will see no change in their existing financing deals.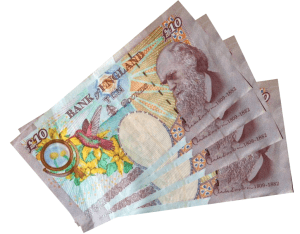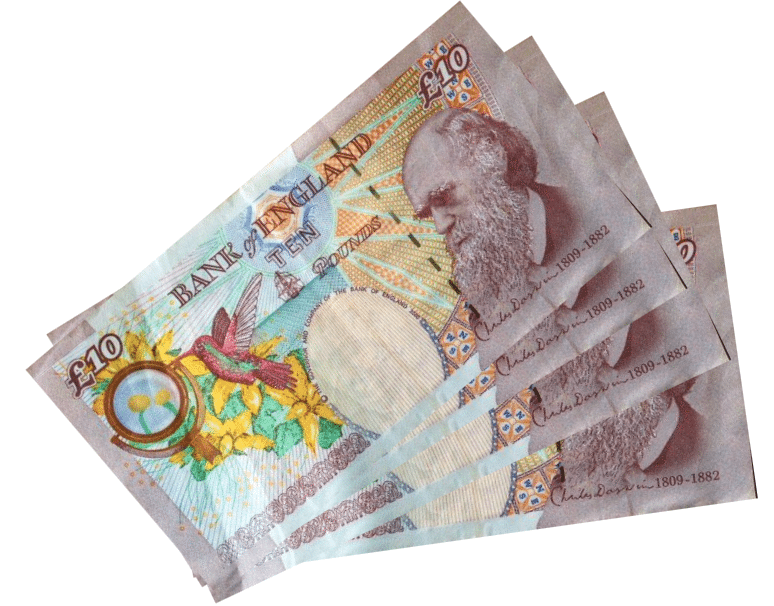 Capify's merchant cash advance service works by providing capital to businesses that derive the majority of their income through credit card and debit card sales, which acts as an efficient alternative to traditional business loans. It works by a business selling a share of future credit card and debit card sales for a merchant cash advance (between £3,500 and £500,000). Repayments are made on an agreed fixed percentage of each credit or debit card transaction the business makes. This makes it efficient for businesses that are looking to grow or expand. There is also no early settlement fee and no fixed monthly repayment and the repayments are made only when the business is making sales. Capify also provides business loans (between £3,500 and £500,000), but offers a key differentiator in allowing SMEs to repay loans daily in small increments, rather than facing large weekly or monthly repayments. The Capify brand can point to a proven history of pioneering alternative financing ventures including being an early mover in the UK, US and Canada and the first to offer merchant cash advances in Australia.
"Our official launch of Capify comes at an exciting time as the alternative financing industry is more prosperous than ever and is top of mind for everyone from those in Camden Town to Wall Street," said founder David Goldin. "We're proud to finally announce ourselves as one global conglomerate, that is one of the first international movers in the alternative finance space and the only alternative financing provider who can help small businesses with working capital solutions in the UK, US, Australia and Canada. By partnering with Capify, global companies that offer products and/or services to small and medium-sized businesses will now have a solution for providing their customers worldwide access to business capital."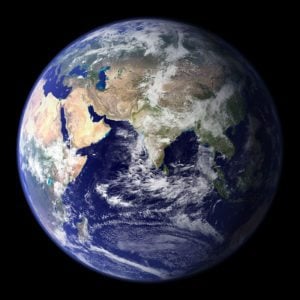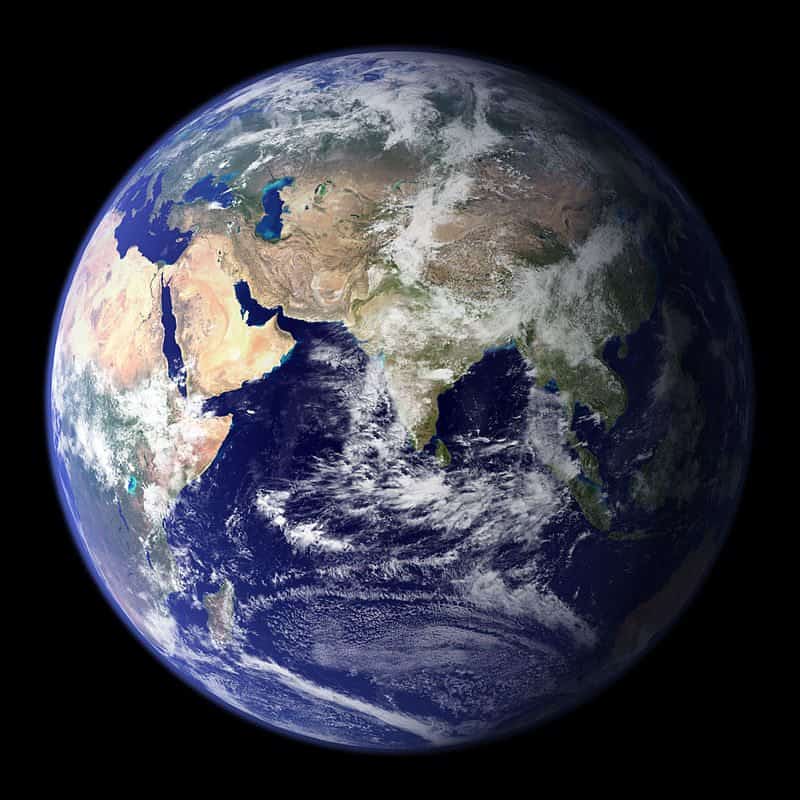 Both local and global companies that offer products and/or services to small and medium-sized businesses may now partner with Capify for a joint full-service solution that provides potential and current customers with the added benefit of worldwide access to business capital. International companies will also be able to test this in one or two countries before leveraging in all four.

Capify's technology platform allows applicants to receive real-time decisions in 60 seconds or less and working capital approval amounts powered by 10+ years of proprietary merchant performance data while also providing an API for websites looking to integrate its online application directly. Capify aims to continue its growth with expansion into new markets with the upcoming announcement of several large strategic partnerships. The global rebrand, meanwhile, will enhance its platform by leveraging tech developments  and tailoring them to the local market.

Sponsored Links by DQ Promote