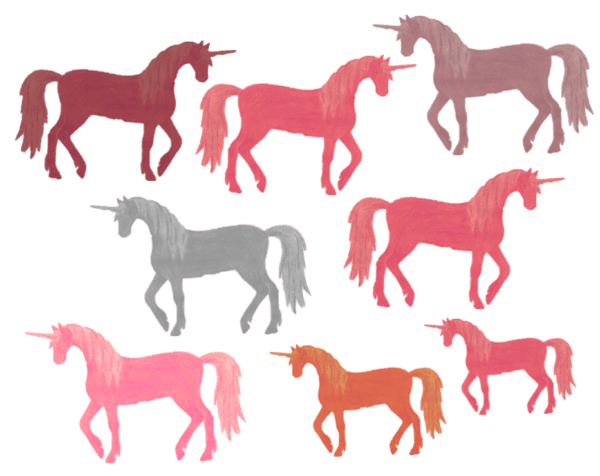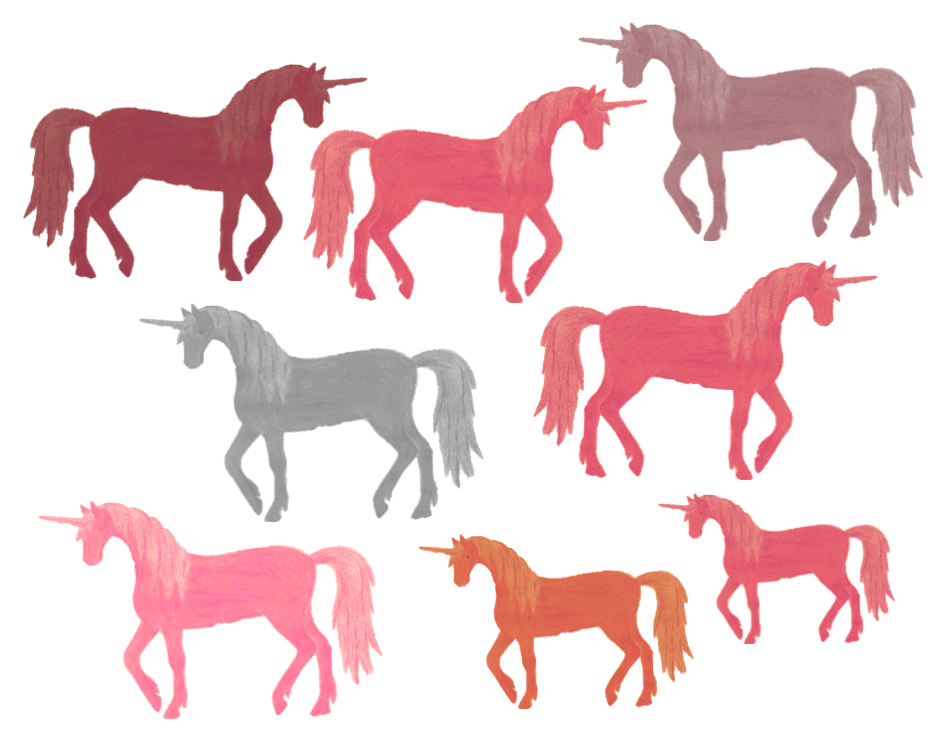 KPMG and CB Insights have released a quarterly report on global VC funding and according to their data VC backed companies are booming.  In Q2 alone over $32 billion went toward 1819 deals.  This pushed VC funding globally to almost $60 billion. If you compare numbers from last year, VC funding jumped 49% year over year.  And what is driving all the excitement and money? Unicorns of course. Plus so called "mega deals" of more than $100 million.
There has been an outbreak of Unicorns (companies valued at $1 billion or more). These fabled creatures more than doublse to 24 over Q1's 11 new Unicorns. This included 12 new Unicorns in the US and nine in Asia. Among the quarter's new Unicorns were Zenefits, Oscar Health Insurance and MarkLogic. Zenefits did an equity crowdfunding round on WeFunder – a first for a Unicorn.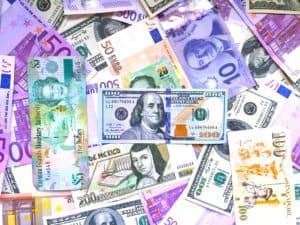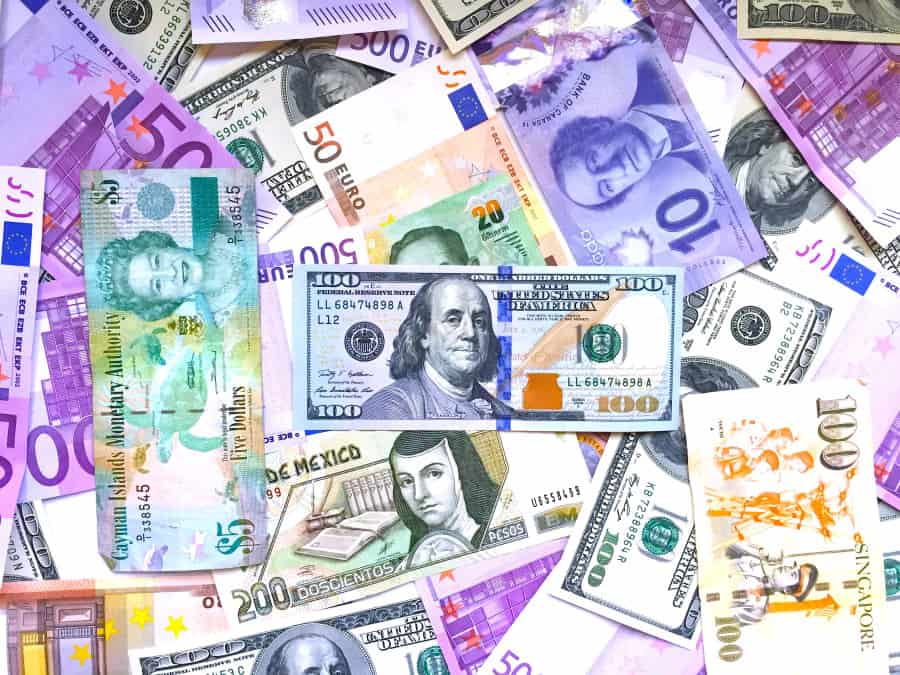 According to the KPMB/CB data in the first 6 months of 2015 there were more than 100 mega deals, $16 billion went into 16 individual funding rounds alone.
The "tremendous availability of capital" and low interest rates were cited as reasons for such exuberance.
"Increasingly, VC-backed companies are staying private longer, and the best companies have a menagerie of funding options. This helped buoy Q2 2015 funding to levels last seen during the dot com era. Notably, the strength was global – from Berlin to Bangalore and the Bay Area to Beijing. While the funding environment is certainly frothy, we are seeing start-ups rapidly re-shape markets ranging from transportation to hospitality to healthcare."  said Anand Sanwal, CEO of CB Insights.
As one would expect, North America is leading the charge. During the first half of 2015, $37.5 billion was funneled into NA deals beating 2014 by more than 25%.  Asia had a good first half too.  About $15 billion channeled into this region generating a staggering 45% rate of growth.  Europe jumped 60% with $6.6 billion invested.
More and more companies are attempting to stay private instead of becoming publicly traded. Once you hit the public markets you must endure a growing list of regulations and associated costs – a burden that many companies want to avoid.  IPOs have been on the decline for quite some time. This has also had the net effect of removing an opportunity of wealth creation for a much wider audience.
---
Other Key Regional Findings
North America

Early-stage deal sizes have grown in North America – from $4.6M in Q1 to $5.3M in Q2.

Europe

The UK accounted for approximately one-third of all funding and deals in Europe in Q2-2015.

Despite a rise in Series A deal share, overall early-stage deal sizes in Europe matched a five-quarter low at $3.2M in Q2'15.

Late-stage European deal sizes soared to new heights in Q2'15 hitting an average of $51.9M.

Tech companies dominated Europe VC-backed companies.

Asia

Since Q3'14, the average late-stage deal size in Asia has stood above $100M and as high as $285.9M in Q4'14. By way of comparison, the average late-stage deal in Asia stood at nearly 270 percent higher than in Europe in Q2'15.

Early-stage deals fell to $4.1M in Q2.

India experienced a big leap in VC-focused deal volume, increasing from 84 deals in Q1 to 122 deals in Q2, with funding doubling over the same time period.

Internet and mobile start-ups in Asia took a combined 82 percent of funding during Q2, compared to 65 percent and 74 percent in North America and Europe respectively.

[scribd id=272393380 key=key-NW3g8x7nFmShAuYtn6Tl mode=scroll]

Sponsored Links by DQ Promote