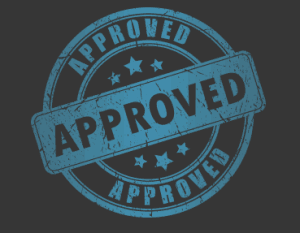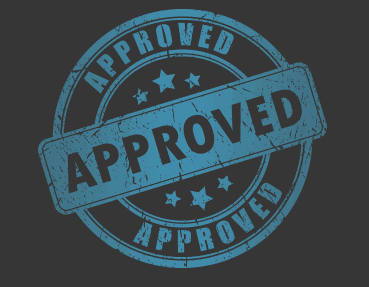 Direct lender Dealstruck has formed a partnership with LendingTree, an online loan marketplace. According to Dealstruck, LendingTree's customers will gain access to Dealstruck's multiple credit products. LendingTree has facilitated over 55 million loans to date.
Dealstruck sited an example of Dennis Corrado who used a Dealstruck credit product to lower his interest rate payments for his company and save money.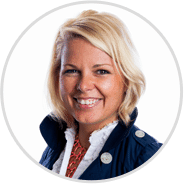 Candace Klein, Chief Strategy Officer at Dealstruck, said of the new relationship;
"LendingTree has been an invaluable partner in connecting us with borrowers like Dennis who can benefit most from our unique financing products — or that could not otherwise secure capital from traditional lenders. We are focused on creating products and solutions that help small business owners save and grow."
Launched in 2014, LendingTree's Small Business Loan Marketplace provides small businesses with lender recommendations based on their loan criteria and business needs. Dealstruck is an alternative lender that offers multiple credit products that can be customized to fit the needs of B2B and B2C small businesses wherever they are in their lifecycle. Dealstruck views its platform as a highly competitive option to traditional bank finance.
"Our marketplace is designed to help take some of the stress out of the search process for customers seeking loans, and Dealstruck has been a tremendous partner in making financing a reality for many small businesses," said Ryan Alex, Business Development at LendingTree. "We're pleased to be able help connect small businesses like New Line Products with lenders like Dealstruck that can best fit their needs. It's a real win-win."
Sponsored Links by DQ Promote