"China's central bank has moved to defend draft rules that would force online payment processors to channel large payments through traditional bank accounts, a requirement that industry observers say will stifle innovation while protecting the interests of incumbent banks," reported FT's Gabriel Wildau. "The People's Bank of China in mid-July laid out a broad regulatory framework for internet finance, which includes payments, wealth management, peer-to-peer lending and crowdfunding, among other services… The rules set a cap on payments by third-party processors of Rmb5000 per client per day and Rmb200,000 per year. Larger payments must be routed through the payer's account at a commercial bank."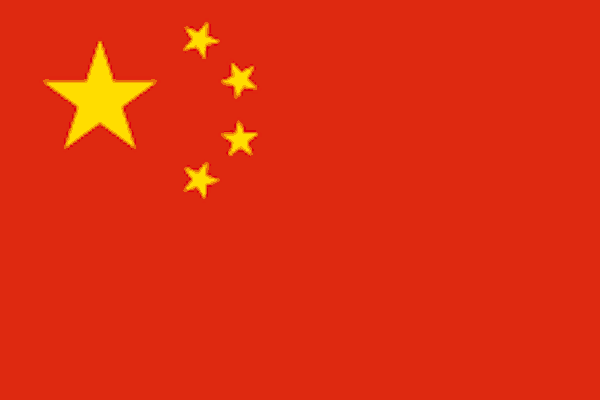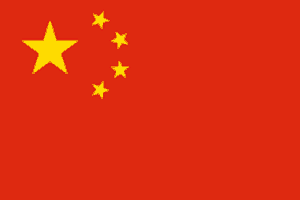 According to the FT, the guidelines "sought to strike a balance between promoting innovation by upstarts seeking to compete with large, state-owned banks, while also imposing order on the chaotic world of internet finance, where hucksterism has thrived amid a lack of regulation." Online payments are expected to hit Rmb11.8tn ($1.9tn) this year, up from Rmb8.1tn in 2014, according to iResearch.
The central bank issued a follow-up statement responding to  the payment cap criticism with specific rules governing online payments, a sector dominated by Alipay, an affiliate of e-commerce giant Alibaba, and Caifutong, the payment arm of social media and gaming group Tencent. Additional highlights from the FT include:
The PBoC cited data showing that 71 per cent of online payment platform users made payments of less than Rmb1000 for all of 2014, to support its claim that most users will be unaffected by the cap.
Online payment companies can process payments of more than Rmb5000 but that the excess portion must be debited directly from a bank account linked to the user's payment platform account, rather than from cash already stored on the platform.
Transfer limits are proposed based on a holistic consideration of payment efficiency and convenience, as well as factors such as anti-money laundering and client fund security.
Payment companies are forbidden from opening accounts on behalf of financial institutions, as well as financial intermediaries involved in peer-to-peer lending, crowdfunding, wealth management, or foreign exchange; these companies' funds must be held at commercial banks.
Payment companies must verify a client's identity in person before opening fully functional accounts. The issue of in-person account opening has also emerged as an obstacle for MYBank and WeBank, two online-only banks recently launched by Alibaba and Tencent, respectively.
The draft rules are open for public comment until August 28.
Sponsored Links by DQ Promote