In the UK, more than 100 peer-to-peer lenders have applied for full authorization from the Financial Conduct Authority (FCA), which took over regulation of P2P last year, notes the Financial Times. Nearly 180 companies have interim permission to operate, according to figures obtained from the FCA by regulatory consultancy Bovill–statistics that far exceed the FCA's estimate at the 2014 that 56 platforms were operating. For a sense of the P2P's industry's significance in the UK, more than £500m was lent to individuals and businesses during the second quarter of this year.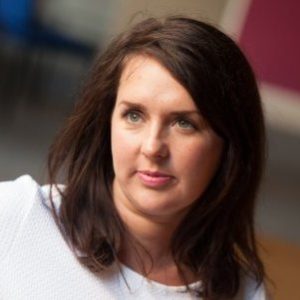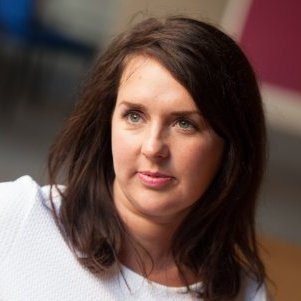 Gillian Roche-Saunders, head of venture finance at Bovill, noted the many new entrants to the market, including a number of niche players. She added,
Everyone feels it's a bit of a land grab now there's more certainty about the regulatory regime.

Currently, the FCA is processing platforms in batches, but only seven have received its full authorization. The regulatory body has April 2017 in their sights for having the full regime in place.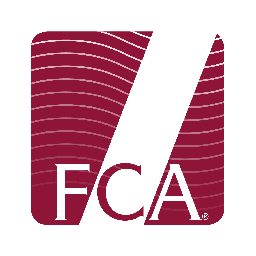 Bovill noted that the majority of platforms applying for authorization are also seeking permissions for other activities, including credit broking and debt collecting, as well as fund management, mortgage arranging and insurance mediation.
Since the FCA took over supervision of P2P lending in 2014, it's moved toward a full regulatory regime in which companies:
Obey client money rules
Maintain £20,000 in reserve capital
Create a "living will" so outstanding loans can be transferred if a platform collapses
Roche-Saunders describes the client money rules: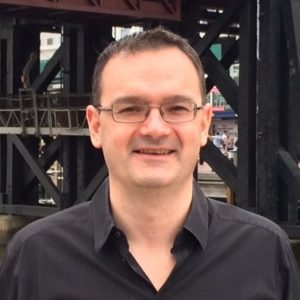 as strict as any other firm — perhaps even more challenging for P2P firms than for others.
Interestingly, Roche-Saunders also noted that the regulatory regime could be described as "light touch" in other ways. For example, the FCA has not included P2P in the Financial Services Compensation Scheme, due to the extra regulatory costs that would impose on companies.
But hold your horses. Cormac Leech, analyst at Liberum, believes that 90 percent of startup P2P platforms are likely marked for failure. The Financial Times cites the example of consumer lending platform YES-Secure, which "collapsed in 2014 with low lending volumes and high default rates but was able to pay lenders back their money." But in terms of P2P volume, Leech said,
we are still in the foothills of the whole phenomenon.
Sponsored Links by DQ Promote