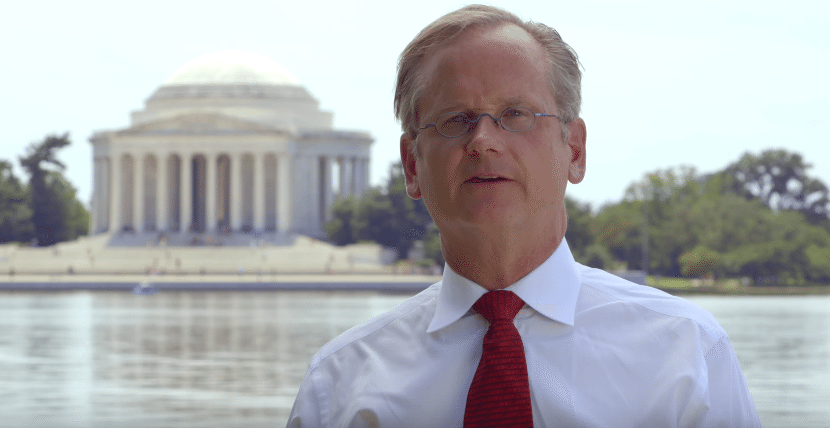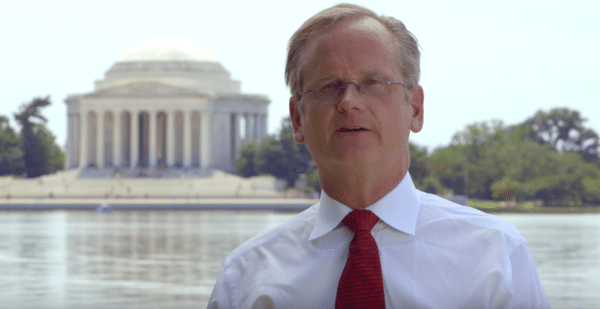 Lawrence Lessig, a Harvard Professor, iconoclast, and creator of MayDay PAC, has entered the 2016 Presidential election. Lessig is seeking the nomination of the Democratic party joining Bernie Sanders in the quest to dethrone Hillary Clinton from her anointed position as party standard bearer.  Lessig, who left his role as CEO of MayDay last month, is using the crowdfunding approach he developed at MayDay to raise sufficient funds to mount a "credible campaign".  Lessig wants to raise $1 million by Labor Day;
"We're doing that [fundraising] in the internet way: kickstarting a campaign, with a goal we must hit to keep the money that's been pledged.  If we hit that goal, then Lessig will run."
A quick check and Lessig has already registered over 900 donors who have collectively committed almost $80,000.  Not too bad on day one.
In a release distributed by Lessig for President, Lessig gave credit to the bombastic Trump;
"Donald Trump said it himself in Thursday's Republican debate: "I will tell you that our system is broken. I give to many people. I give to everybody, when they call I give, and you know what? When I need something from them, two years, three years later, I call, they are there for me."

"While over 80 percent of Americans are deeply concerned about the corrupting influence of money in politics, Trump's flip remarks demonstrate how resigned the public has become to accept our quid pro quo political system," stated Lessig.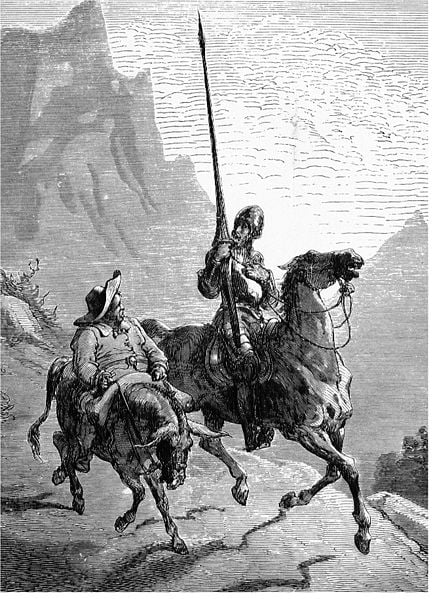 Does Lessig have any chance at all in his never-ending quest to fix broken politics? Probably not. In fact his strategy is to resign the office – once the Citizen Equality Act is signed into law.

Lessig's MayDay PAC has struggled for relevance.  Initial results were tepid at best. The initial enthusiasm from wide-ranging supporters has since diminished as the reality of results simply cannot be avoided. While many people believe the system is broken it appears that Lessig's strategy has not captured the imagination, nor belief, of the masses.

Like Don Quixote jousting with windmills the story will probably be far better than the results.

Sponsored Links by DQ Promote