This week, real estate investors network and marketplace, Connected Investors, announced the launch of its aggregated real estate crowdfunding marketplace. For the first time, investors will be able to quickly locate and evaluate investments available across the real estate crowdfunding industry in the US and around the world.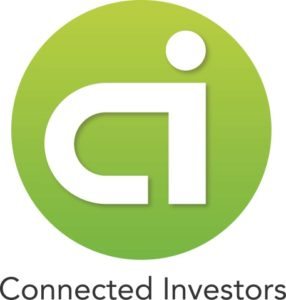 Launched in 2005, the Connected Investors' social network provides more than 200,000 real estate investors direct access to off-market investment properties from other investors, property locators, hedge funds, and asset managers. The addition of crowdfunding now allows individuals to quickly research and access the many options and opportunities in the emerging crowdfunding movement.
Ross Hamilton, founder and CEO of Connected Investors stated:
"Many people are looking for opportunities to build wealth in real estate but the traditional ways create many roadblocks. Through crowdfunding, real estate and investing in particular has been transformed. We recognized this fact and developed an effective, simple, and affordable way for anyone to get involved in a real estate investment."
The Connected Investors crowdfunding marketplace allows the investor to select investment opportunities by the location, rate of return, investment amount, along with other investing parameters.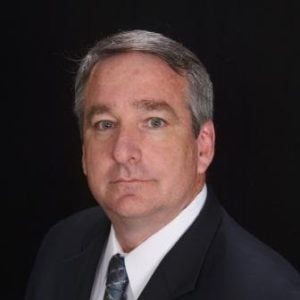 Marty Coyne, CTO of Connected Investors, shared:
"Real Estate crowdfunding is exploding before our eyes as evidenced by the growing number of portals that have entered the market. With all of that comes complexity for the investor wanting to find returns. We already had the network, so we simplified the process and in turn, access to the opportunity. We've developed a "Kayak-like" responsive search engine that presents opportunities to the investor without having to deal with dozens of different sites."
Crowdfunding investment group, Patch of Land's CEO Jason Fritton added:
"Connected Investors is bringing awareness to what Patch of Land and what the industry as a whole can offer investors – and they do it in a simple and streamlined way."
With over 200,000 members Connected Investors is larger than all of the real estate crowdfunding portals combined and looks to bring mass awareness to an industry with an estimated market size of $11 trillion during its infancy.

Sponsored Links by DQ Promote