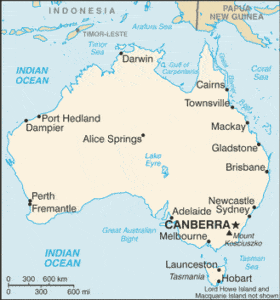 The Australian government has recently released a consultation paper seeking feedback on their proposed framework for "crowd-sourced equity funding" (CSEF). The "CSEF" label is inaccurate, and likely to confuse both investors and companies. Instead, Australia should be adopting the globally-accepted term "Equity Crowdfunding".
The term, crowd-sourced equity funding, isn't appropriate. The process it intends to label involves the sale of equity to 'the crowd', or the investing public. Equity crowdfunding does not crowdsource equity, instead it sources funds, in exchange for equity. For that reason, "crowd-sourced equity" is not an appropriate descriptor and may be misleading.
In addition to the term's grammatical flaw, diverging from 'equity crowdfunding', the term the international financial community has adopted, is an unnecessary and impractical decision. In almost all facets of our global systems, affinity and harmonisation are sought. The finance sector, perhaps more than any other, aims to be consistent and compatible in order to ease trade and investment. A good example of this is the International Financial Accounting Standards that operate across most of the world, providing tremendous cross-border efficiencies. The decision for Australia to deviate from the term 'equity crowdfunding' conflicts with the moving goal of global continuity.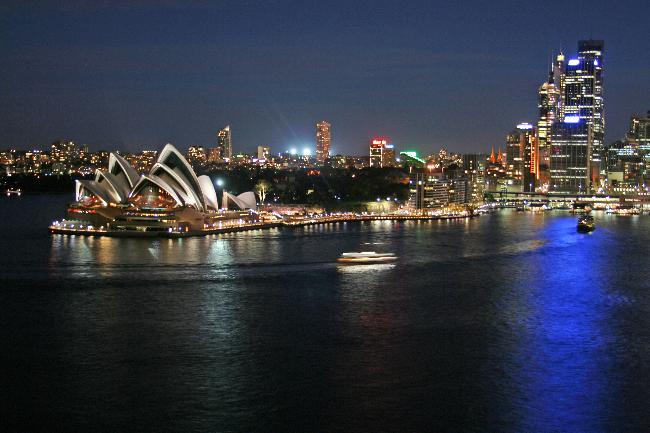 Australia has been slow to legislate in favour of equity crowdfunding; mature markets already exist in New Zealand, UK and USA. One of the advantages of this, for Australia, is that equity crowdfunding has already broken through many reputational hurdles and is moving into the mainstream. To deviate from the existing term creates a needless barrier for the small businesses this proposed legislation seeks to assist. Companies and investors will be far more receptive to equity crowdfunding if they are able to access information and research on where it is active internationally.
Lastly, Australia and New Zealand have strong trans-Tasman ties, socially, politically and economically. Consequently, we have one of the most open economic and trade relationships of any two countries. In keeping with the spirit of our trans-Tasman links, Australia should be aligned with the standards already in place 'across the ditch'. This should encourage the free flow of capital and allow for smooth trans-Tasman equity crowdfunding rounds to occur.
---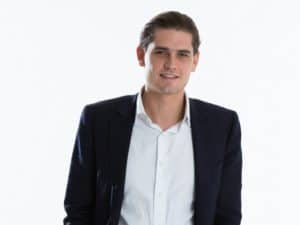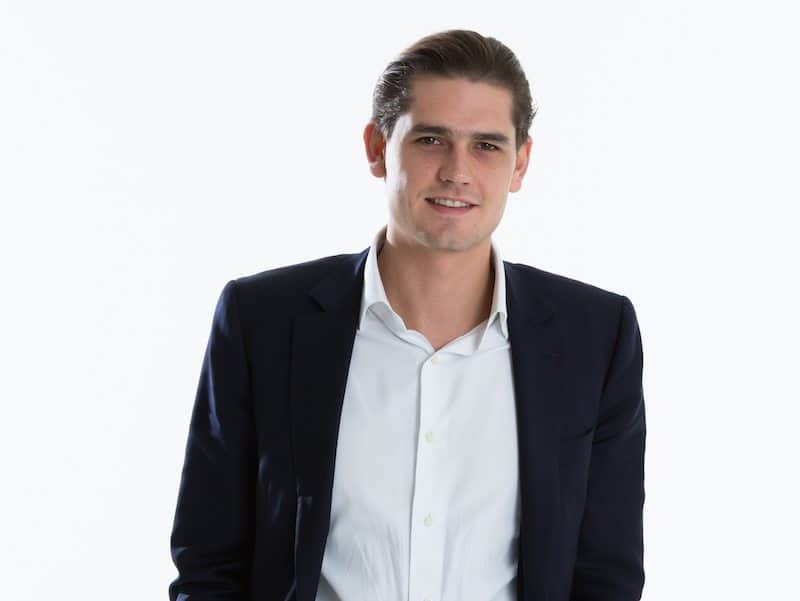 Will Mahon-Heap, is New Zealand Country Manager for Equitise an equity crowdfunding platform with operations in Australia and New Zealand. He is an ex-corporate lawyer specialising in securities, M&A, and digital privacy. Will was on his way to the UK this year to work for a world leading UK Crowdfunding Platform, but was nabbed by the Equitise team. He is passionate about crowdfunding, and has followed it before its regulatory inception. Will is a self professed alternative finance follower, big data reader and internet of things watcher.

Sponsored Links by DQ Promote