SocietyOne co-founder Matt Symons
said yesterday there was a strong correlation between the lender's $200 million in loan ­applications and traffic on the get­creditscore.com website — a partnership with the nation's leading credit bureau, Veda,
reported The Australian's Richard Gluyas
. More than 75,000 people have used the service to get their credit score. This can enhance their attractiveness to P2P lenders, which — unlike traditional banks — use risk-based pricing in consumer lending.
"When people have a good ­credit score, it changes their thinking from: 'I might be able to get a better deal' to 'I'm a gold-plated borrower; why am I being charged so much?'" Symons commented, after participating in The Australian and the Australian Institute of Management's Beyond the Boardroom series. "That's been a huge driver of volume for us — and they're not borrowers who are struggling to get a bank loan, they're existing bank customers who realise they are not getting a risk-based price."
SocietyOne, founded in 2012, has attracted an array of powerful investors including News Corporation, James Packer's Consolidated Press, Kerry Stokes's Australian Capital Equity, and Westpac's venture capital arm, Reinventure. SocietyOne incorporates a "risk-based pricing approach" along with its "proprietary ClearMatch technology platform" to offer borrowers a better deal and investors direct access to an attractive new fixed income investment option. According to SocietyOne, borrowers with good credit histories potentially benefit from personalised rates that are generally much lower than standard credit cards and up to 5% lower than personal loans from the major banks.

SocietyOne, described as Australia's first and largest peer to peer lending platform, announced a successful Series B funding round backed by a consortium of big name Australian investors including News Corp. Australia, Consolidated Press Holdings and Australian Capital Equity in December 2014.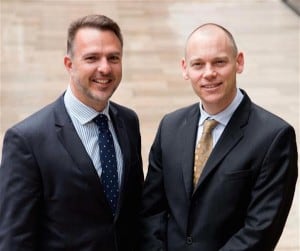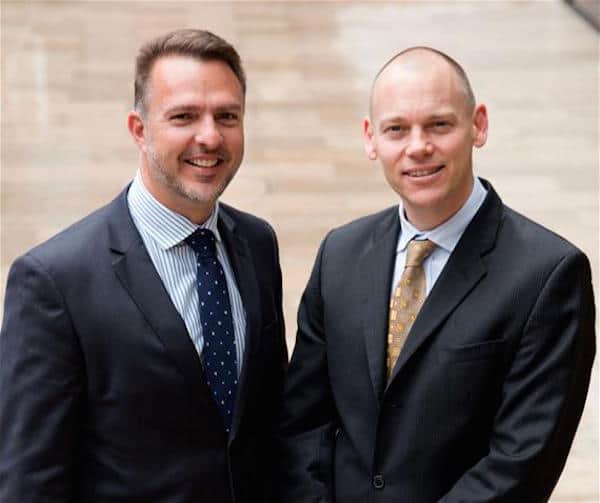 Within its three years, the lender has had first-mover ­advantage, installing its infrastructure and reviewing credit decisions to ensure only creditworthy borrowers are targeted. This spring, SocietyOne's executive team grew with the appointment of new Chief Operating Officer Simon Schwarz; Symons described the hire as part of a new phase of growth for SocietyOne. Furthermore, SocietyOne will start investing for growth through the launch of a customer awareness campaign in coming months, as referrals pick up strongly from its free credit score website. Ahead of this year's planned ramp-up, the loan portfolio has been expanding steadily, but it's still a minuscule $40m compared with the financial system's $100 billion in consumer loans, reported Gluyas.
"You have to prove that your model actually works, in that it ­attracts creditworthy customers who repay their loans, and investors are able to earn the kind of ­returns that you've promised them," Symons told The Australian. "And we happen to be the only guys with a three-year track record. I think that's a significant advantage."
Sponsored Links by DQ Promote