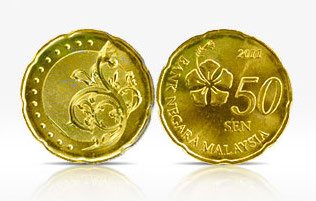 Real estate crowdfunding platform CoAssets is looking to set up shop in neighboring Malaysia.  Earlier this year Malaysian securities authorities announced the approval of 6 investment crowdfunding platforms but CoAssets, based in Singapore, was not on the list.  Denied at the time,  CoAssets is currently communicating with the Malaysian Securities Commission and preparing to reapply for admission.
This past June, during the Synergy and Crowdfunding Forum (SCxSC) 2015, the six approved platforms were announced. These included Alix Global (FundedByMe), Ata Plus, Crowdonomic (now Crowdo), Eureeca, pitchIN and Propellar Crowd+. They are each expected to start operations by before the end of the year.  In a report in DealStreetAsia, it was revealed that CoAssets was disappointed but not deterred in their push to operate in Malaysia.
According to CEO and co-founder Getty Goh;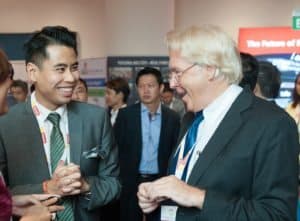 "Our position was more on real estate crowdfunding, and they were probably looking at more in terms of equity crowdfunding in other areas, but we think that we have a case and through our lawyers, are starting discussions with the Malaysian Securities Commission."
Since then things have changed for CoAssets – for the better. Recently CoAssets become the first listed  investment crowdfunding platform as it is now trading shares on the National Stock Exchange of Australia (NSX). That is pretty big.  Goh explained;
"Our financial accounts are audited twice – in Singapore as well as in Australia, by two separate auditors. By subjecting ourselves to rigorous third-party assessments, it demonstrates that we conduct our business with a high level of transparency."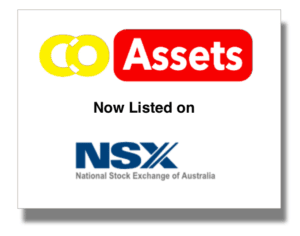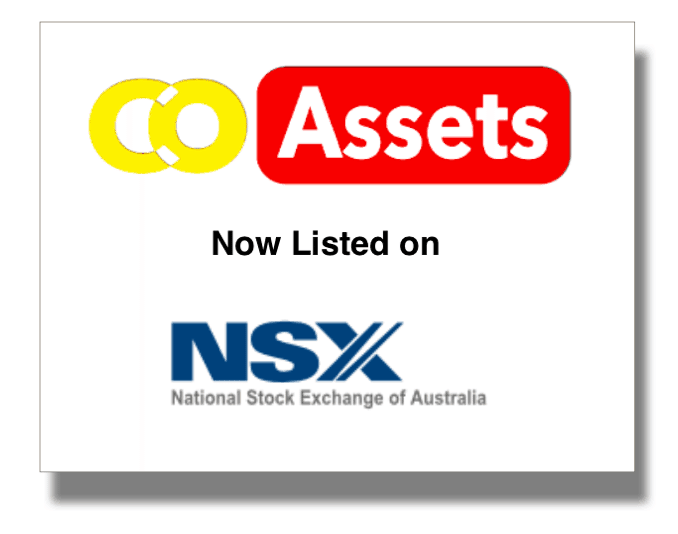 CoAssets listed its shares in Australia because the cost was less cumbersome (than Singapore) but also because they are poised to expand their platform, and offerings, into other nations.  Following Singapore, CoAssets expects to be operating in Australia, Indonesia, and Malaysia. In Indonesia they are already operating as a peer to peer lender. And why not? Their platform is said to handle both.  When CoAssets announced the listing on NSX, they alluded to a growing relationship in China too. With the listing on NSX completed they are now focused on expansion.  Since Malaysia is the first country in the Asean region to have a defined regulatory environment to facilitate investment crowdfunding setting up operations there makes sense. Malaysia has benefited from a regulatory establishment that is willing to embrace change, recognizing the benefits of providing access to capital where it is needed and CoAssets wants to be part of this fundamental change.