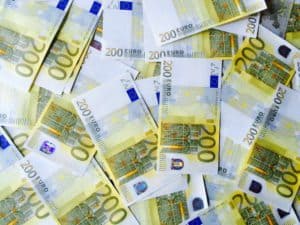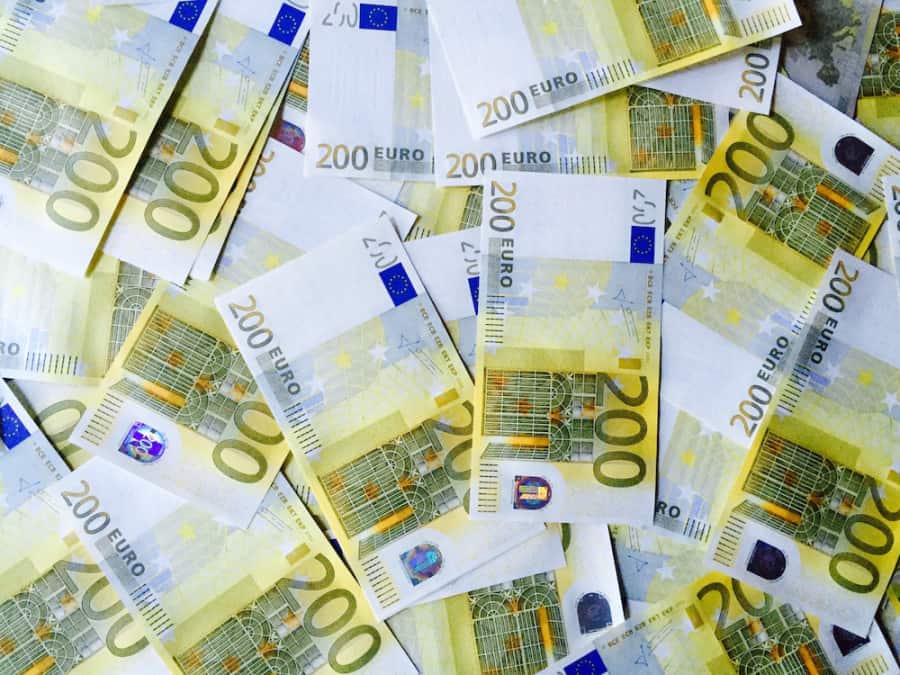 Peer to peer lending platform Bondora has announced forthcoming updates to its platform that marks a significant improvement for investors.  According to Bondora, coming this fall a new passive investing feature will be incorporated into their site. This should make it easier for new investors to structure their own lending strategies.  Bondora explained the updates as follows:
We will replace Portfolio Manager and Portfolio Builder with a new product that will be free of unnecessary complexities, such as allocations, bid amounts, etc., and will fully automate achieving the preferred rate of return at the desired risk level;
The above product will be a sole option for investing (or selling your investments) through the web layer; thus, we will sunset both Primary and Secondary Markets;
We will consolidate reporting (such as Investment List, Transactions, Account Statement, Data Export, etc.) into a single section making it the sole "go to place" for regular or adhoc reporting purposes.
Simultaneously Bondora expects to release an API which will allow more sophisticated investors to manage complex investing strategies. Bondora bulleted out the approach:
We will provide all investors a programmatic way (through an API) to access and invest into all loans that have passed our credit checks and scoring;
Similarly to the current loan listing details, the API will provide all information about the prospect borrower that we are legally allowed to provide; thus, investors will be able to apply custom evaluation models before making an investment decision;
We are investing into infrastructure to ensure robustness and stability of the API in the events of high volume requests what was difficult to maintain through a web interface.
Bondora states their focus is on growing the supply side of the business by acquiring quality investment opportunities while improving credit scoring. According to their site, Bondora has issued over €58 million in loans with an annualize net return of over 18%.

Sponsored Links by DQ Promote