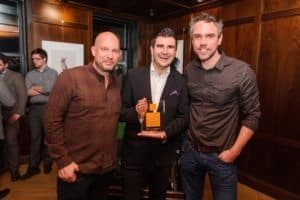 Crowdcube has become the first UK investment crowdfunding platform to surpass the £100 million investment mark.  The platform shared details on the accomplishing as it headed higher. Powered Now, which is currently overfunding after topping its initial £350,000 goal was the listing that took Crowdcube over the £100 million mark. To date, 290 businesses have raised capital on the internet finance site with £50 million of that amount coming from 2015 alone. Crowdube has registered almost 200,000 users with 70,000 plus joining this year. More than 20 issuing businesses have raised over £1 million on the Crowdcube platform.  Crowdcube states it has captured a 52% share of the UK investment crowdfunding market.
"Funding more than £100 million from our growing investor community of 200,000 are significant landmarks for investment crowdfunding," said Darren Westlake, CEO and co-founder of Crowdcube. "They clearly demonstrate how Crowdcube has the biggest and most active investor community in the world."

"Enabling people to invest in some of Britain's brightest companies, alongside world-renowned venture capital firms and acclaimed angel investors, on Crowdcube is now commonplace. Crowdfunding is now sitting alongside venture capital, angel investing and traditional debt financing as a mainstream channel for funding rather than an 'alternative'." said Westlake.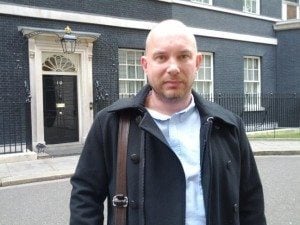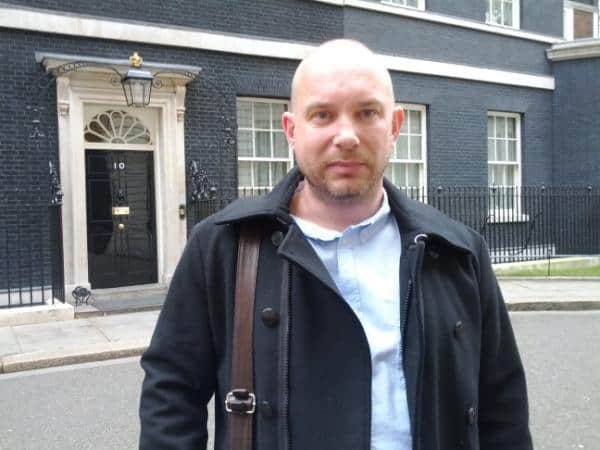 Crowdcube shares the investors have already received in excess of £600,000 in 2015.  This is a combination of fixed returns from Mini-bond offers and the exit of E-Car Club which was sold to Europcar this past July. Investor returns as an important metric to measure as early stage investing is inherently risky.  Most experienced early stage investors do not expect to see returns for years until the company matures.  As the investment crowdfunding industry is still quite young, only several exits have been registered globally to date.
After experiencing the difficulties of obtaining financing first hand as an entrepreneur, Westlake started working on Crowdcube full time in 2010.  The first deal closed in 2o11 and since then he, along with his co-founder, have not looked back.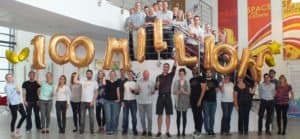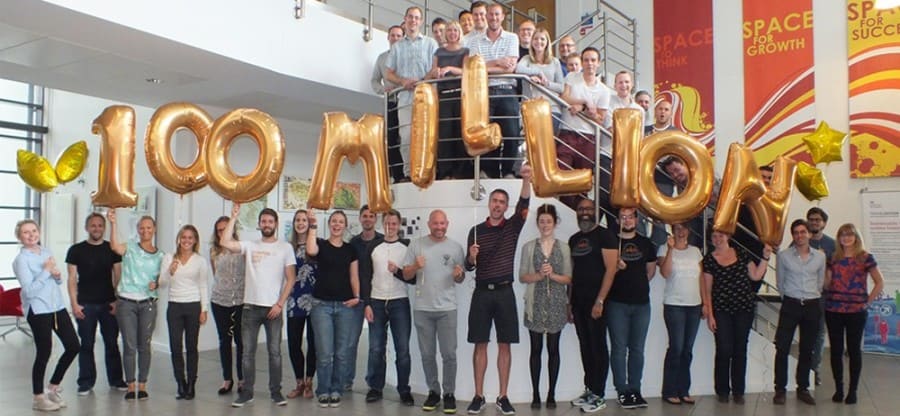 Crowdcube has seen its business move upstream in a natural progression. While many industry participants have viewed crowdfunding as focusing on startups,  the economics and efficiency match up rather well for more mature firms too.  In the past 12 months, Crowdcube has raised more than £1 million for 12 companies – many of these are backed by VCs.  In fact one issuer, Sugru, saw a single individual invest £1 million of their money. Investment crowdfunding, and its inherent efficiencies, is competing directly with more traditional forms of finance today.

Sponsored Links by DQ Promote