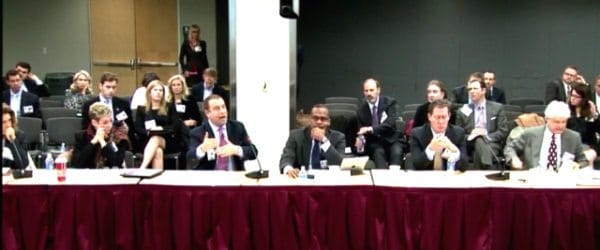 The SEC Advisory Committee on Small and Emerging Companies (ACSEC) will be holding its next meeting at the SEC headquarters on Wednesday, September 23rd.  The meeting will commence at 9:30AM and is open to the general public.  The SEC will live-stream the event on the 23rd to make the proceedings available to interested parties who are not located in Washington, DC.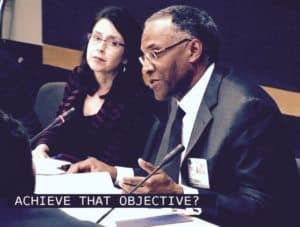 ACSEC convenes several times a year to discuss regulatory issues that impact SMEs.  The group is made up of professionals from diverse backgrounds and are ostensibly there to advocate on behalf of SMEs in encouraging a regulatory environment that is conducive to the needs of small business. In past meetings the group has advocated on behalf of elimination of state blue sky review for certain securities exemptions.  This position supported the SEC's decision to pre-empt state review under Tier II of Regulation A+, engendered by Title IV of the JOBS Act.
Other recent topics of note include intrastate crowdfunding, finder fees, venture exchanges, public disclosure effectiveness and other issues of note the impact businesses across the country.
As of this writing, an official agenda was not available.