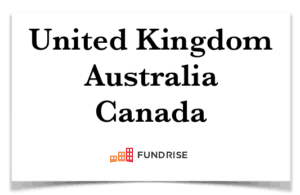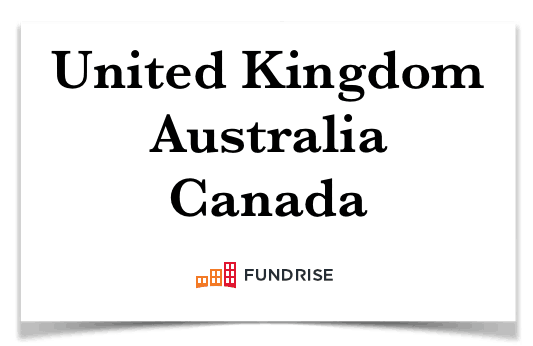 Real estate crowdfunding platform Fundrise is going global.  While not surprising, Fundrise has taken a dramatic step in leveraging existing technology and investment opportunity to provide investor access in Australia, Canada and the United Kingdom. Fundrise is one of the leading online real estate marketplaces and a recognized trailblazer in the investment crowdfunding arena.  Earlier this year Fundrise co-founder and CEO Ben Miller made an expedition to China in an apparent reconnaissance of the market there for possible growth. It appears now that English speaking countries are an easier target but may be a precursor for Asian expansion.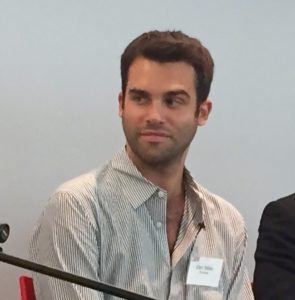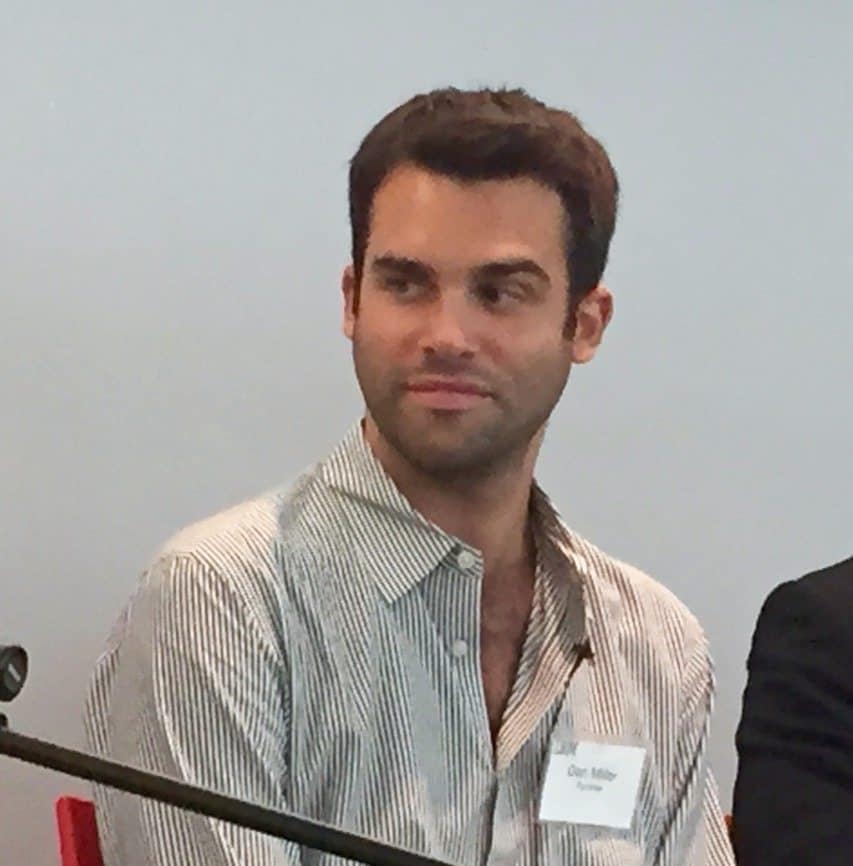 Dan Miller, co-founder of Fundrise stated since their launch they have received thousands of requests from international investors seeking the relatively safe harbor of US real estate.  Today they have opened up their platform to three more countries;
"Until now, there has been a lack of investment opportunities for savvy investors who understand the yield and risk mitigation that investing in U.S. real estate can bring," said Dan.
Brother Ben described the strategic growth as "an overall benefit to all of their users".  They will now be able to attract larger, international investment opportunities;
"Adding international investors increases the depth of our capital base, which in turn increases the volume, consistency, and quality of investments that we are able to produce."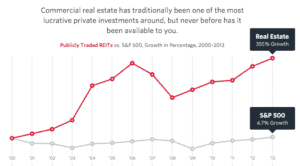 This past July, Ben made the announcement they expected a record-breaking fall.  The global push should fuel platform growth as multi-national investors may now register and invest.  Fundrise has seen a 1500% increase in assets under management since their Series A funding round in May of 2014.

Real estate is widely viewed as one of the most promising aspects of investment crowdfunding.  A known asset class that generates solid risk / adjusted returns is now being opened up to a much broader audience.  Fundrise has gone from small retail / residential projects to now providing capital to some of the largest development projects in the country.

Sponsored Links by DQ Promote