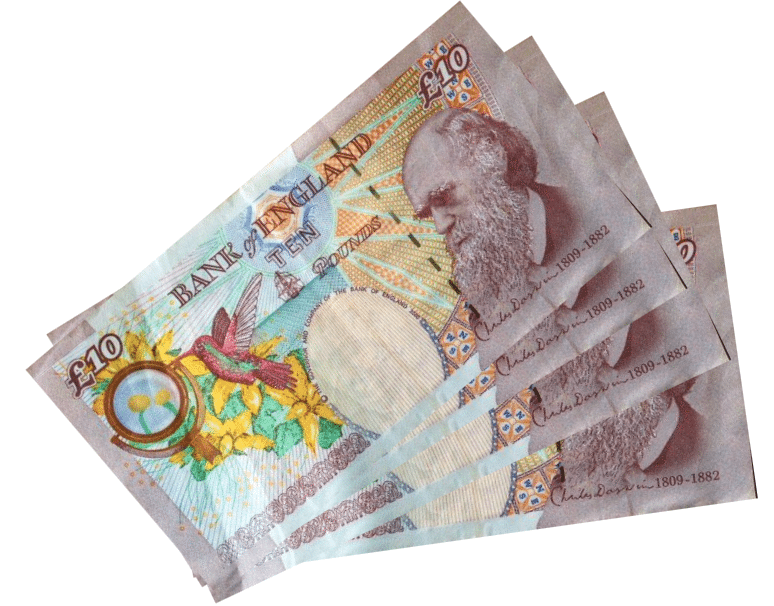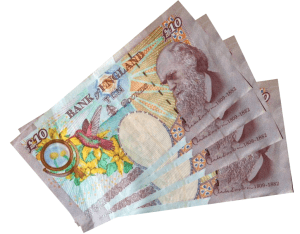 Landbay, a peer to peer lender in the mortgage sector, has voluntarily taken the Bank of England stress test, provided by MIAC Acadametrics, and the results are said to be quite  positive.
Landbay states it is the first direct lending platform to go through the BoE test which models how Landbay mortgages would perform under stressed economic conditions.Landbay says the results prove "very low risk, if not the lowest risk of all UK P2P lenders".
John Goodall, co-founder and CEO of Landbay said, "These impressive results provide a firm vindication of our work to make lending at Landbay a low risk proposition – arguably the lowest risk of any P2P lending in the UK.  For investors seeking better returns than those from bank savings accounts (3.5% and 4.4% currently) but without the radically higher risk of say funds investing in stock markets, Landbay is an ideal solution worthy of serious consideration."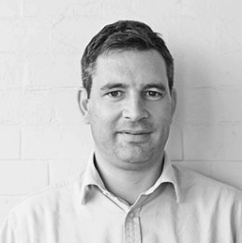 The data according to the platform indicates;
BoE base case scenario – assuming the economic conditions expected by the BoE = average expected loss rate of 0.03%, before interest payments
BoE stress test – assuming GDP down by 3.5%, unemployment rising to 9% and UK house prices falling by 20% = average expected loss rate of 0.48% before interest payments
NB – Landbay's contingency fund is currently maintained at 0.60% of loan book, and so would absorb all of these losses.
Even if the stress test was made worse to include a 25% drop in house prices, the Landbay expected loss rate, before interest payments, would only increase to 0.52%.
Landbay believes there would be no loss to lenders, given the Bank of England's stress test scenario designed to imitate the return of a deep recession.
Director of MIAC Joe Macklin, said described their process as conservative estimates of future portfolio performance. "Landbay's existing portfolio, and its anticipated future portfolio, performed with impressive resilience," said Macklin.
Landbay believes its model is so resilient because it depends on the wider demand for housing – including rental – than just on house prices themselves.  For lenders, security comes primarily from the cash flow enjoyed by Buy-to-Let (BTL) landlords from rental income from tenants, not the movement in the underlying value of the property should it be sold. Landbay is of the opinion that even if property values decline dramatically, given the demand for rented accommodation investors may be unaffected in the short or even medium term.
"With UK property prices well out of the reach of so many people, and little likely to change that in even the medium term, investing in the private rental sector is both remarkably secure and of social value as so many people are reliant on the being able to rent," assets Goodall.
Sponsored Links by DQ Promote