Visio Financial Services, a residential real estate marketplace lender, announced that it has expanded its loan offerings to include a 30-year fully amortizing landlord loan at industry-leading rates as low as 6.9% and LTVs up to 75%, filling the gap for long-term investor financing in the rental market.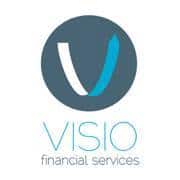 Visio CEO, Jeff Ball, revealed:
"Our new Rental360 is the perfect long-term product for residential real estate investors to unlock trapped equity to further grow their portfolios. This new offering rounds out our existing loan products, which include everything from no-doc, 12-month fix-and-flip loans to now, low-doc, 30-year-term loans with no balloon. This revolutionary loan product provides landlords with much needed financing as they redevelop houses into quality affordable rental homes in communities across the country."
According to Visio's 2015 Residential Real Estate Investor Report, 92% of full-time residential investors lack the necessary capital to grow their businesses, while part-time residential investors cited difficulty accessing capital (35%) and a shortage of money to do more deals (58%) as major impediments to going full time.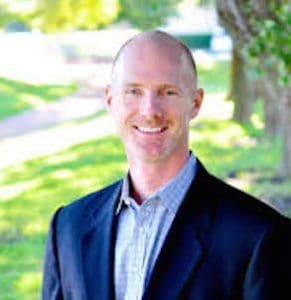 Ball added:
"Landlords have had few long-term lending options through both traditional and hard money sources, until now. There remains a great opportunity to build or expand rental portfolios of residential rental properties, offering great risk-adjusted returns and the possibility of hedging against future inflation risk. As this market expands, Visio will be ready with loan products created specifically for residential investors who employ varying investment strategies."
Sponsored Links by DQ Promote