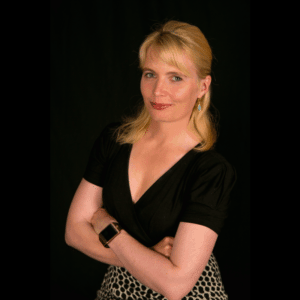 Online lending is undergoing a bit of an introspective period.  The US Department of Treasury published a request for information which posed multiple questions to industry participants and interested observers.  The UK P2PFA took the opportunity to share their point of view from across the Atlantic adding some much needed international perspective for the policy makers at Treasury (and elsewhere) to consider.
Now full disclosure, this author has been rather impressed by the approach the UK Financial Conduct Authority (FCA) has taken in regulating peer-to-peer / online lending.  In an article last year published by Crowdfund Insider contributor Georgia Quinn, she stated the "Redcoats are Winning" in the push for new forms of finance. Enlightened regulation has played a much needed role as a catalyst for the financial innovation sector. Meanwhile, according to Quinn, the Yanks "fill out more paperwork".
While using the term "regulation" alongside the word "enlightened" may be astonishing enough, the UK peer to peer lending sector has embraced the FCA approach.  And the results? A thriving, fast growing industry largely unencumbered by the legacy of traditional banks.
Sam Ridler, the Executive Director of the UK P2PFA, posted her comments addressed to Treasury earlier today.  The P2PFA represents over 90% of the peer to peer lending industry in the UK.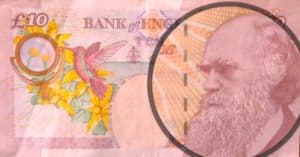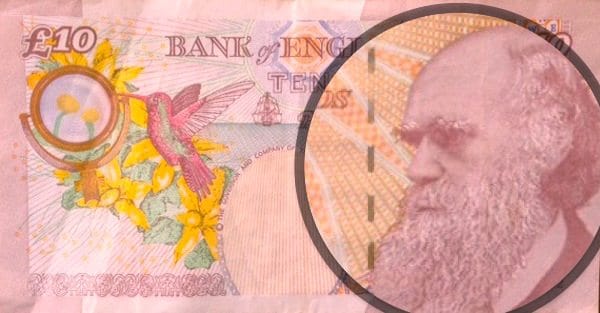 Ridler explains that P2P lending in the UK has its own regulatory regime. She politely suggests that US regulators follow suit so as to assist in the growth of the nascent industry.  Ridler outlines three key areas that may transfer over to US policy makers:
Bespoke regime: ensuring that platform (peer to peer) lending is carved out and identified as a specific legally defined financial services activity subject to its own bespoke, risk-based and proportionate regulatory regime
Awareness: initiatives by the government, such as the British Business Bank, have increased awareness of and trust in platform lending
Level playing field: overseeing regulations to ensure that platform lenders operate on a level playing field with traditional finance providers
The P2P lending industry in the UK "pushed for the FCA to regulate platform lending".  The governmental rules are built upon self-regulation from the industry.  The UK government has simultaneously advocated on behalf of alternative lenders focusing on the vital need for access to capital as opposed to succumb to the urge of protecting traditional finance. In fact, the UK government has "committed almost £500M to lend to SMEs via alternative finance platforms. This brings platform lenders' competitive position more in line with traditional finance providers and, more importantly, has created additional funding for SMEs". Ridler states, "the government is also making a good return on its investment" too.
While there is rarely perfection in any regulated industry, the P2PFA comments should be required reading for policy makers at Treasury and anywhere else where the urge to create new rules simmers.
The P2PFA comment letter is reproduced below.
---
[scribd id=283283240 key=key-5OXxVSYpkEe3KoGEFA99 mode=scroll]

Sponsored