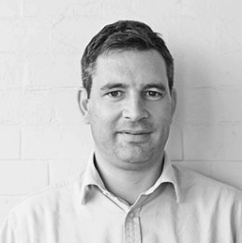 Landbay, a UK based peer to peer lending platform that finances buy-to-let mortgages, has been invited to join the Council of Mortgage Lenders (CML) as a full member. This is a first for a P2P platform and comes at a time when the FCA is investigating the state of competition in the mortgage lending industry.  Landbay stated that "full membership" represented a "strong vindication of the platform's lending proposition".  Landbay described membership as an example of how Fintech firms are rapidly becoming fundamental to the UK's financial service sector.  CML is the mortgage industry's principle trade group and represents industry recognition of the shifting forces of finance.
"While our business model is highly innovative, our approach to mortgage lending standards are founded upon industry expertise. The CML provides a fantastic network and resource for us to use in fortifying our lending processes as our lending picks up pace," stated John Goodall, CEO of Landbay.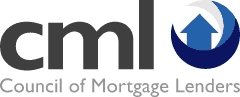 Landbay states lending is expected to increase significantly in coming months. A little more than one year old, Landbay has stated in the past it expects to facilitate over £200 million in 2016 and £1 billion in lending by 2018.  Earlier this year, Landbay replaced a high street bank as a major funder for the Keystone Buy to Let New Classic Range.
Participation in the CML organization will give Landbay access to, and a voice in, industry-wide decision making. CML members makeup 95% of residential mortgages and is an important line of communication between mortgage lenders and governmental bodies.
As part of the CML, the UK mortgage lending market's principle trade body, Landbay will play a part in industry-wide decision making. Landbay will also will contribute to the wealth of data available used by mortgage experts, and use this same data for benchmarking its lending and credit processes.
Paul Clampin, Chief Lending Officer of Landbay said, "we are looking forward to being involved in the effective work the CML conducts with the government. We are already doing this on the peer-to-peer side of our business via the P2PFA and we are excited to play a tangible role in the development of future changes to mortgage legislation."
(Editors Note: LendInvest, another property based lending platform, joined CML as an associate member earlier in 2015)

Sponsored Links by DQ Promote