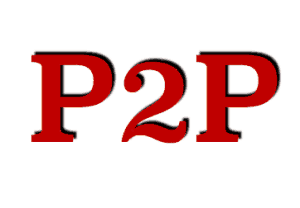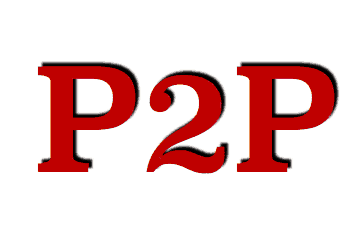 Regulatory consultancy Bovill states that many aspiring peer to peer lending platforms are having a change of heart.  According to a release published by the firm, 26% of P2P lending applicants have withdrawn their request as they are concerned they will not be able to meet the FCA's regulatory requirements.
Since the beginning of 2014, the FCA has received 114 applications to launch P2P platforms. Since that time, 30 have been withdrawn.  Bovill clarifies that 23 of these were "partially withdrawn" as the firms in question intend on proceeding with other regulated activities.
Presently 178 P2P lenders are operating with "interim permission".  The FCA took over responsibility from the Office of Fair Trading and the transition is one that is described as raising the standards to ensure consumer protection.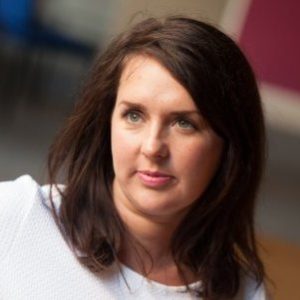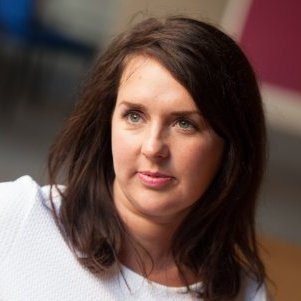 Gillian Roche-Saunders, Head of Venture Finance at Bovill, provided a statement on his firm's findings;
"The high number of withdrawals suggests that the FCA is setting the bar high when it comes to full authorisation for P2P lenders- the process appears to be much tougher and more costly than many firms first anticipated."

"P2P lenders have enjoyed a relatively light touch approach from the regulator for some time. A rigorous authorisation process will have come as a shock to the system, particularly for smaller and less profitable lenders."

"The FCA is now leaving no stone unturned- looking carefully at how firms meet strict consumer protection requirements. They are particularly focused on conduct risk and on ensuring P2P lenders have the right level of experience in their management teams. The regulator is likely to put pressure on those they feel are not up to scratch to withdraw their application at an early stage."

"Many firms are now hiring compliance officers or sourcing external advice to help them navigate the authorisation process. The industry is still very new, however, which means finding the right level of expertise can be a challenge."
Sponsored Links by DQ Promote