New peer to peer lending platform Viventor is now open for business. The online lender announced last month its intent to start offering loans secured by mortgages.  To incentivize investors Viventor states that "all investments made until December 1st, 2015 will come with a buyback guarantee", thus shielding investors from any loss.
Based in Riga, Viventor is closely affiliated with Spanish finance group Prestamos Prima.  According to an earlier report, Viventor will offer no loans higher than 50% LTV. Open to European investors, recent information states the loans will be from different European countries, generating returns from 6% per year.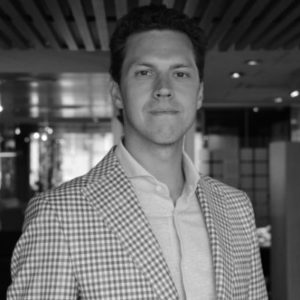 Andris Rozenbahs, who is COO of Viventor and listed as CEO of Prestamos Prima Group, stated;
"We want to show our investors that investments made via Viventor is a safe bet. All of the loans listed come with Buyback Guarantee and are secured by mortgages. Moreover, the loan originators keep at the very least a 5% share in every single deal, thus ensuring that investors are never left alone. Keeping in mind that these investments generate a fixed annual return of 6% and above – I'd say it is a solid deal."
A minimum deposit of €500 is required to open an account on Viventor with a minimum €10 investment per loan.