Bondora, a pan-European marketplace lender, opens to accredited investors from the United States, Canada, Mexico, Brazil, South Africa, India, Hong Kong, Singapore, Japan and Australia.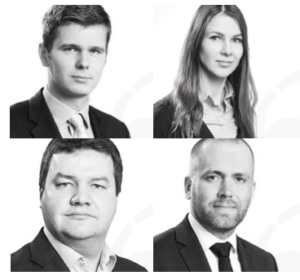 The platform now allows global accredited investors to invest directly into personal unsecured loans across three European markets including Spain, Finland, and Estonia. It is the first marketplace lending platform to start accepting investors from outside of Europe.
Bondora has delivered a net annualized return of 18% p.a. to investors since launching more than five years ago. Industry leading returns are achieved through focusing on countries where local banks are pulling out of consumer lending due to very high regulatory capital requirements and inefficient origination processes.
Bondora is backed by Valinor Management, a US-based private investment firm, which was an early backer of Lending Club.