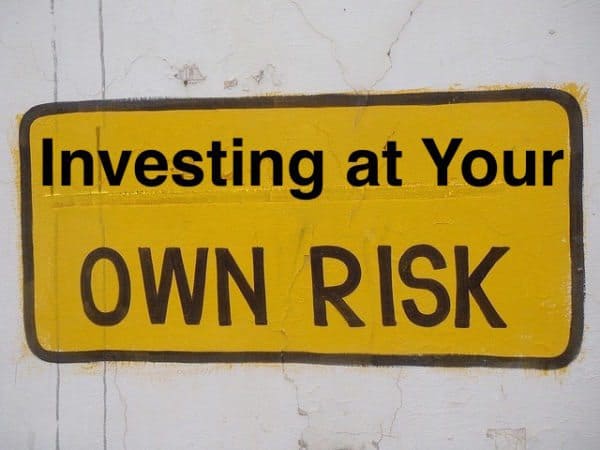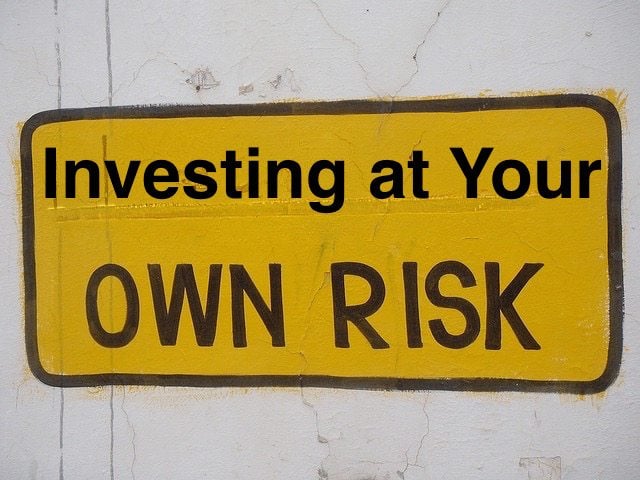 Last week, Financial Conduct Authority Chair and acting CEO Tracey McDermott visited Parliament last week, and spoke before the Treasury Select Committee on topics including alternative financing sources. She addressed questions of risk for investors in crowdfunding and peer-to-peer lending, as well as the role of regulation. Beside her, John Griffith-Jones, chairman of the FCA, also reassured the MPs present that the FCA was monitoring the situation for the appropriate moment to intervene if necessary.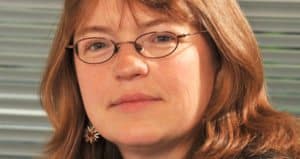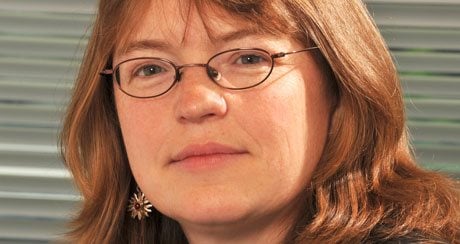 Regarding whether consumers completely understood the risks involved in crowdfunding, McDermott noted that they've tried to make it very clear that not covered by the FSTS, that particularly equity-based crowdfunding is very risky, and that loan-based crowdfunding is not the same as having a deposit at the bank, and therefore shouldn't be advertised in a way that compares its returns to deposits, and so on. It's difficult in some ways to tell how good consumer understanding of that is, because we haven't seen the defaults yet, McDermott said.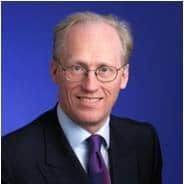 Asked if she thought crowdfunding platforms should establish a "sinking fund," putting to one side a certain portion of their funds to absorb the first potential losses, McDermott pointed out that establishing a requirement for a sinking fund would be equivalent to establishing a sort of FSCS-type arrangement. She questioned why one might create another thing rather than bringing it inside the FSTS. She noted that the FCA has said crowdfunding/P2P lending is a risky product, and that should be known going in.
Next to her, Griffith-Jones pointed out that with any new market, there's the question of when to intervene and when not to intervene. One wants to encourage new sources of lending, but not to open up risk. He stated his belief that these platforms will tend to offer packages rather than lending to individuals, and when that happens, it's very important for the regulator not to allow "regulatory arbitrage" in the system. Griffiths-Jones said,
I can assure you we are not asleep at this wheel. What I can't assure you is when is the right moment to either intervene or say this is OK, but it is being kept under constant review.
Clarifying the process that firms undergo, McDermott said the FCA looks at the business model of firms, tests that to see if it has considered the risk to consumers. As to looking at past history, McDermott pointed out that some of the companies are startups, so you can't look at their past history, but you can look at what they're theoretically going to do. Recognizing the risks, the FCA has put additional supervisory resource into looking into how the firms are operating in practice.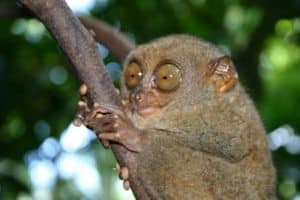 McDermott also clarified the criteria for investors in investment-based crowdfunding to clarify their awareness of their financial sophistication–typically a set of questions about their financial experience, net worth, etc. Asked if she thought there should be a representative for small businesses to understand the cost of the loans they're taking out, particularly in complex areas, for the loans they take out, because it's "often extremely opaque," McDermott replied that the CMA has been looking at customer understanding, their ability to switch accounts, etc., and will be publishing their findings shortly.

As McDermott said earlier in her responses to the committee, "If you are going to invest in equity-based crowdfunding, you do that with your eyes wide open." And, as legislation around the world seeks to appropriately respond to crowdfunding and peer-to-peer lending, keeping one's eyes open and ears to the ground is a smart plan.

Sponsored Links by DQ Promote