ReadyforZero, a company that was acquired by marketplace lender Avant, announced on Monday that that free credit monitoring is now available to all users with personal financial tools.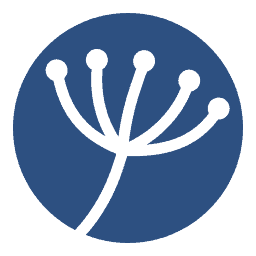 With this new feature, users can manage both their personal debt and credit from a single web and mobile interface – 100% free. Unlike other free credit monitoring services, ReadyForZero's tools focus on personal debt repayment while monitoring credit changes at the same time.
Rod Ebrahimi, co-founder of ReadyForZero, stated:
"It's not enough to know your credit score, you also need to know how to take the right actions. Alongside your credit information, ReadyForZero now provides actionable recommendations based on your current financial situation. Credit utilization and payment history make up a majority of your overall creditworthiness. Our tools will provide personalized recommendations that will keep you on-track and help reduce your credit utilization."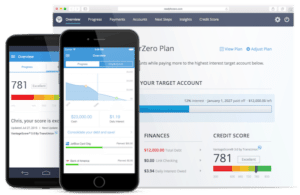 ReadyForZero's web and mobile-based personal finance tools have helped Americans pay down over $300 million in personal debt to-date, with the platform managing over $3 billion in debt total. As part of this release, ReadyForZero users will have free access to its latest VantageScore 3.0 credit score from Transunion and can explore what credit factors are impacting their score as well as track-specific accounts that could be affecting their overall creditworthiness.
The ReadyForZero application will allow users to tackle personal debt and track changes in their credit using any mobile device including Android and iOS as well as access their credit from a standard web browser.
Avant acquired ReadyForZero in March 2015 to promote debt and credit related financial education.