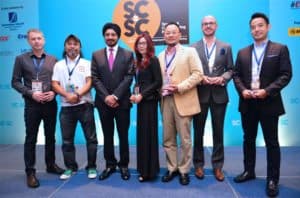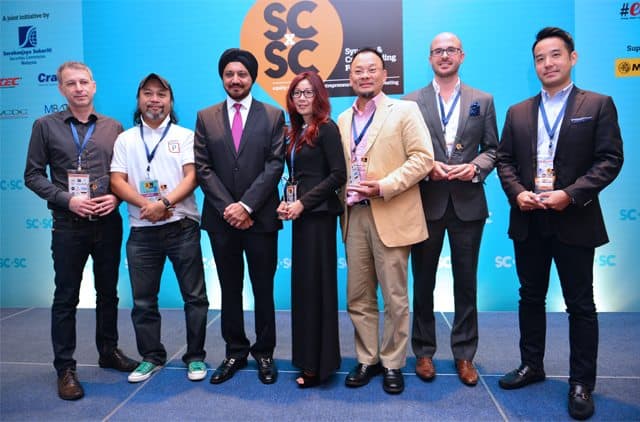 The Securities Commission of Malaysia (SC) will introduce a framework for peer-to-peer (P2P) lending next year, reported The Star's Ng Bei Shan, a motion in line with the growing interest in fintech in Asia.
"You need to have the right matrix to determine the credit quality of the borrowers so that lenders can decide how much to lend," SC market Development Executive Director Goh Ching Yin told Star. "It is important for innovators to let the regulator know the products and services they plan to offer before deployment in a traditionally regulated sector like financial services."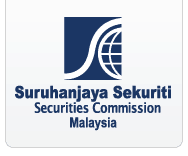 In September at the World Capital Markets Symposium (WCMS) 2015, the SC announced its new initiative, known as [email protected], to catalyse and to drive a network of fintech stakeholders to accelerate growth and innovation in the industry. In its capacity as Chair of the Malaysian Venture Capital Development Council (MVCDC),  the SC will coordinate with other authorities to pursue key deliverables which include, raising awareness, forming hubs to organise and nurture the fintech ecosystem;  and providing policy and regulatory clarity to promote responsible financial innovation in this sector.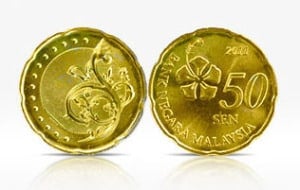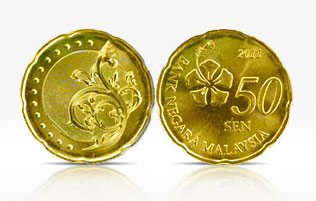 As [email protected]'s start, the SC will issue a call for participation to generate response and  interest from targeted stakeholders, including innovators, entrepreneurs, established businesses, investors and other authorities to chart the Malaysian fintech agenda.  [email protected] will also seeks to assist firms in navigating the regulatory environment by facilitating discussions between businesses and relevant authorities to ensure that potential regulatory and risk concerns are appropriately taken into consideration.

CoAssets recently expressed keen interest in a Malaysia expansion.  During the Synergy and Crowdfunding Forum (SCxSC) 2015 this past June, the SC approved six platforms, including Alix Global (FundedByMe), Ata Plus, Crowdonomic (now Crowdo), Eureeca, pitchIN and Propellar Crowd+. The portals are expected to initiate their Malaysian operations by the year's end.

Sponsored Links by DQ Promote