Title II, 506(c), Equity Crowdfunding has Raised $33 Billion to Date.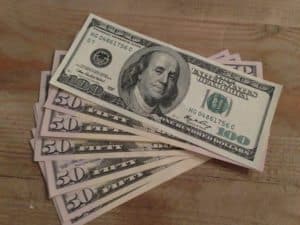 The unregistered securities market in the US is huge. In fact in 2014, over $2 trillion of capital was raised using unregistered securities largely using Regulation D. This is revealed in a white paper published by the Division of Economic and Risk Analysis (DERA) at the SEC. Contrast this number to the amount raised via an initial public offering in 2014. According to PwC, total IPOs topped $83.9 billion for 2014 (as of December 4th). Interestingly, 2014 was a record year for IPOs delivering the most active market for newly listed shares since 2007. Accredited crowdfunding, legalized under Title II of the JOBS Act as rule 506(c), generated just $33 billion in capital
DERA states that about 301,000 investors participated in Regulation D offerings during 2014. This is a minuscule portion of the population. Non-accredited investors participated in only 10% of the Reg  D offerings (rule 506(b) allows up to 35 non-accreds to participate).
Today, successful companies stay private as long as possible to avoid the crushing requirements demanded to publicly trade shares.  This has exacerbated the mounting wealth gap as only the very wealthy have had access to unregistered offerings – at least until now.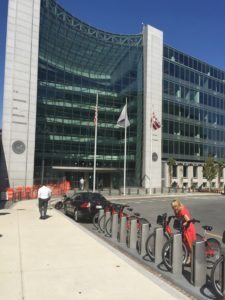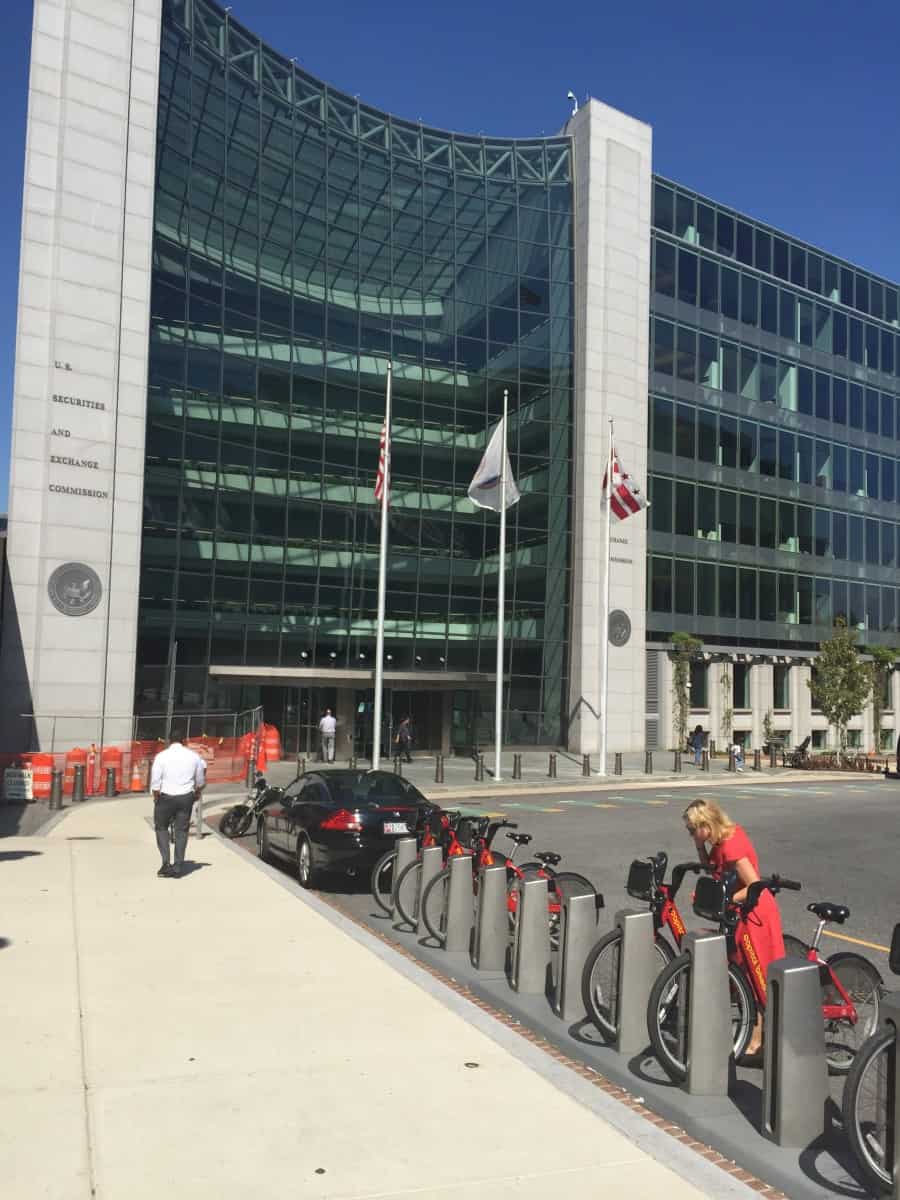 Points of note from the DERA report:
In 2014, there were 33,429 Regulation D offerings reported on Form D filings, accounting for more than $1.3 trillion raised.
Issuers in non-financial industries3 reported raising $133 billion during 2014.
Since the effectiveness of Rule 506(c) on September 23, 2013 that eliminated the ban on general solicitation, only a small proportion (2%; $33 billion) of the capital raised in Regulation D offerings was raised in offerings conducted pursuant to Rule 506(c).
Since Title II, 506(c), became actionable, around 5200 investors have participated in these investment crowdfunding offerings.
The information provided by DERA is a fascinating factual glimpse into the private markets. It is embedded below.
---
[scribd id=288043635 key=key-OfQyyEeS8bhVlQ00KI4A mode=scroll]

Sponsored Links by DQ Promote