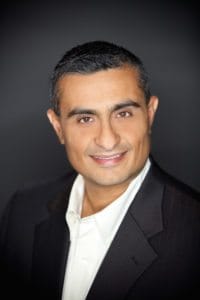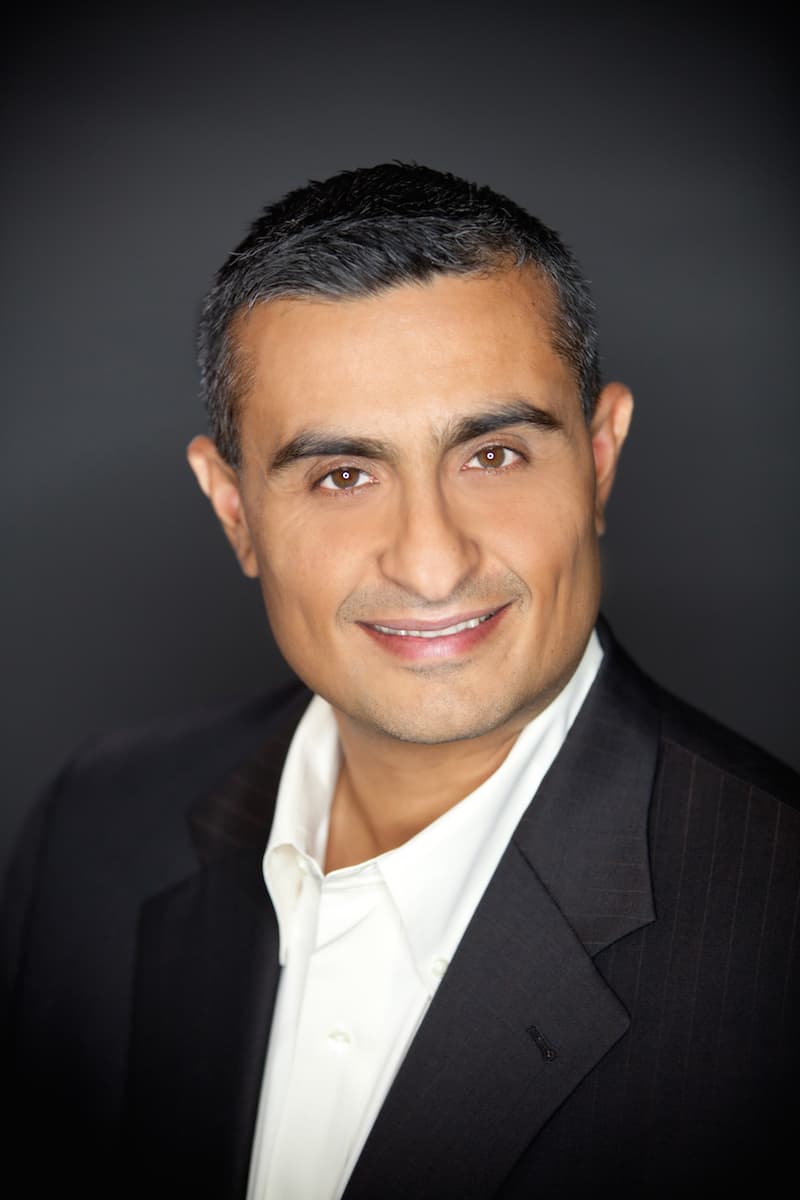 Real estate crowdfunding platform AssetAvenue has shuffled its executive bench. According to a company release, Varun Pathria has been promoted to CEO by the AssetAvenue Board of Directors.  Pathria is replacing co-founder and prior CEO David Manshoory who will now assume the position of President.  Pathria was previously listed as Chief Investment Officer. It was not clear at this time as to the status of co-founder Kevin Arrabaca who was listed as President of Real Estate Investment for AssetAvenue.
Manshoory released a statement on the change;
"As Co-founders of the company, our job is to always think about the future of AssetAvenue and how to move it forward. After raising our last financing round, putting a core management team in place, and building out the fundamentals of the business, the company has now reached an inflection point to best position the business for maximum growth."
Pathria commented on his new role;
"I believe we are still in the early stages of building this company and the opportunity in front of us is simply huge. David and I share the same vision for the company, and I am excited about the opportunity to work in partnership with him. Our combined forces will provide the company with the additional firepower needed to reach our next stage of growth."
AssetAvenue raised $11 million in a Series A funding round this past spring. Manshoory hired Pathria this the following month. Pathria had previously served as Senior VP at Colony Capital.  Pathria had spent the past 20 years at Colony having worked on deals that topped $20 billion in both debt and equity.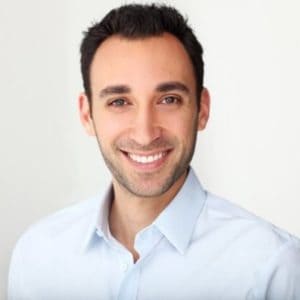 The company stated that while acting as CIO, Pathria had aided the company in attracting additional capital commitments but his role had quickly expanded into developing credit guidelines, mortgage processes and procedures, and its asset management infrastructure.
"In a very short amount of time, Varun has had a dramatic impact on the development of the company. His valuable combination of deep real estate knowledge, operating experience, and capital markets expertise makes him best suited as CEO to take the company to the next level of growth," added David Manshoory.
Sponsored Links by DQ Promote