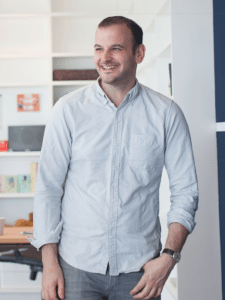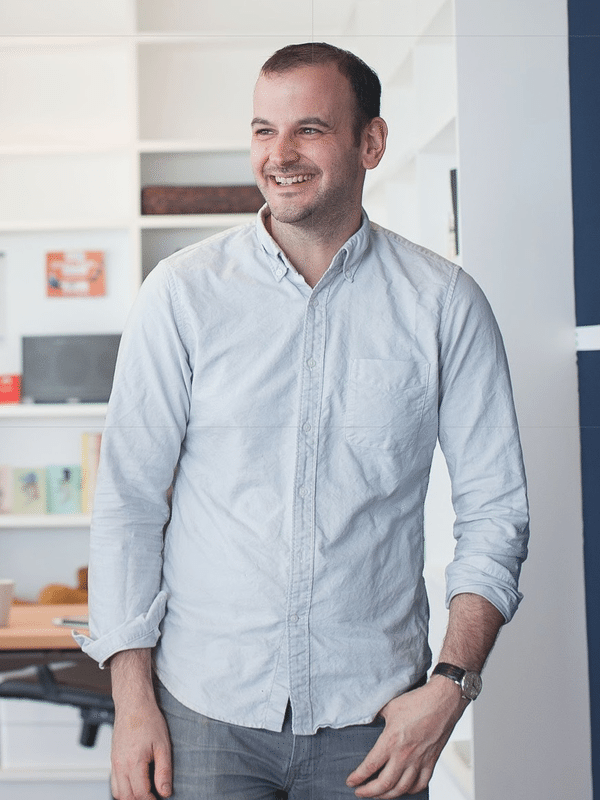 Investment crowdfunding platform WeFunder, a site that has raised over $10 million using Accredited Crowdfunding, sees a serious flaw in final rules of Title III of the JOBS Act.  In a recent open letter to the SEC, WeFunder CEO and co-founder Nicholas Tommarello said while the final rules were much better than expected there remains "one critical flaw".
Under Title III, if a company has over 500 unaccredited investors and over $25 million in assets – they may be forced to report under the Exchange Act, states Tommarello.  He is not alone in believing this is an issue as Joe Wallin, a securities attorney, has recently pointed out the exact same issue.
Tommarello asks how the SEC's stance protects investors.  His answer: it does not.  And it only harms the earliest investors which may be the non-accreds.
Tommarello gives a real-world example of the problem:
Concrete Example: A Restaurant Owner with a Dream
Let's assume we have an ambitious business owner who wants to raise $1 million for his first restaurant, but, one day, has a dream to expand to five or even 10 locations. He will not crowdfund, unless he has no other option.
He can't take the risk of being forced to report under the Exchange Act in two years. He also would endanger his follow-on funding: professional investors will not be thrilled to invest in a small business that has the extra burden of being a public company, just because they wrote a $25m check to expand a successful starter concept to more locations.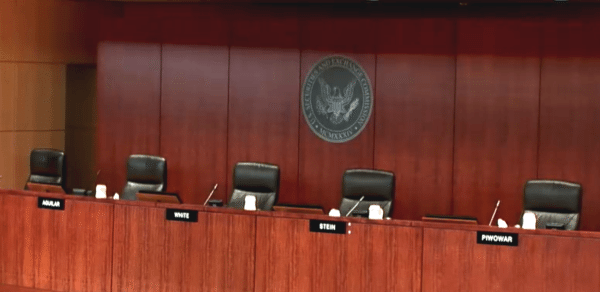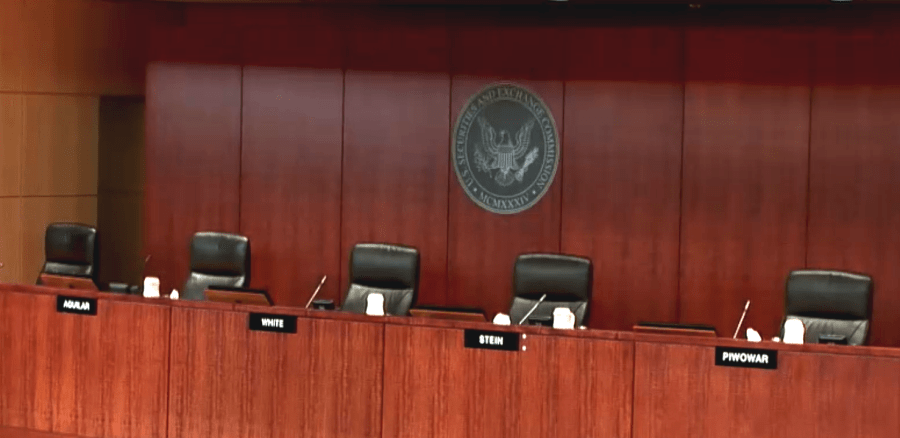 Summary of Investor Drawbacks
Small business owners that have ambition and intend to grow are less likely to crowdfund. Unaccredited investors can only invest in companies that don't have dreams to grow. Adverse selection at its finest.
Or, issuers will contractually repurchase shares when professional investors come aboard. In other words, unaccredited investors are welcome to lose lots of money in the riskiest ventures, but they will not be allowed to hold the shares of companies that prove to be winners — their upside is capped at perhaps 3x instead of possibly 100x.
Or, issuers will be forced to use a clearing broker to aggregate the securities in street name as one holder of record, dramatically increasing the cost of capital. This cost is indirectly born by investors — less money that they invested goes to actually growing the business.
Or, uninformed business owners that crowdfund with no protections will grow slower — creating less jobs and investor returns — because of the extra difficulty obtaining follow-on financing from professional investors, who lack much desire to invest in small businesses forced to go public before they are ready.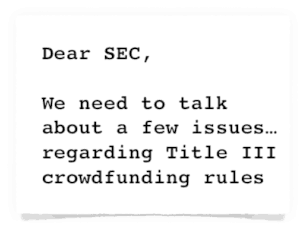 Our Proposal
We believe it better complies with Congressional intent to have the only condition to exemption be a transfer agent. The legislators we spoke with very well knew that crowdfunding campaigns would likely have over 500 unaccredited investors when the investment minimum is as little as $100.
Failing that, the SEC should use the same logic as they did with Reg A+ threshold: $50 million in revenues. At least with revenues, cashing a check from professional, accredited investors to help a business expand won't push a company into being public before they are ready.
So how is this fixed?  WeFunder believes the ball is back in the court of Congress.  The question is – can they get their act together to get anything done?