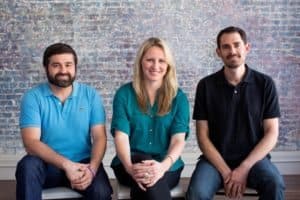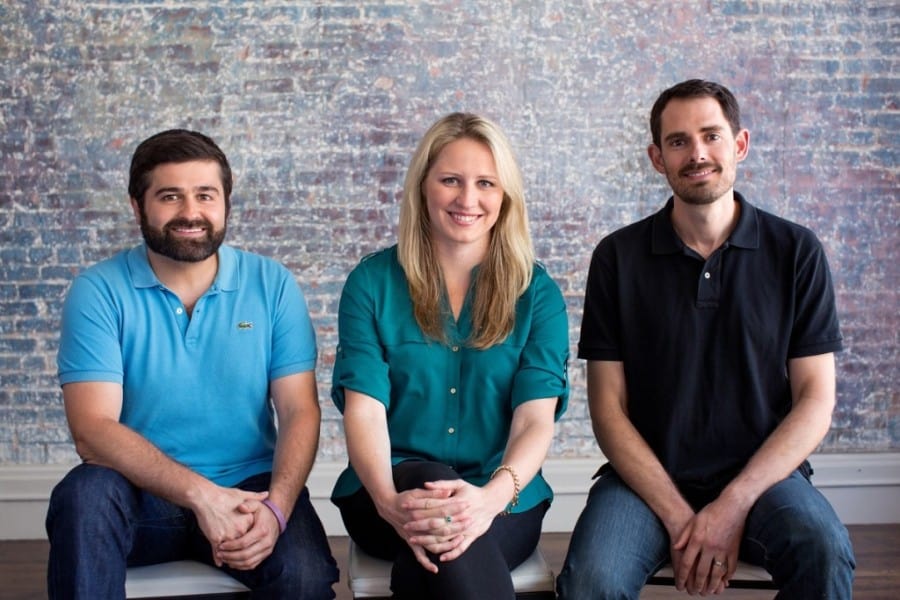 NextGen Crowdfunding has announced that reward-based crowdfunding platform, Indiegogo, will be participating in its November 19th Equity Crowdfunding Conference in Santa Monica, California. Amanda Hat, Senior Director of Growth Innovation at Indiegogo, will join other industry leaders discussing current and future directions in crowdfunding.Aubrey Chernick, founder of NextGen Crowdfunding, stated:
"We are delighted to have Amanda's and Indiegogo's participation at our crowdfunding event. There is a growing feeling that we are entering a new era of crowdfunding that could spark a new economy."
A key focus for NextGen and this conference is the expansion of reward-based crowdfunding to new forms of equity crowdfunding that will now allow entry-level or unaccredited investors to fund startups and emerging businesses. Emphasis will be on Title III of the JOBS Act which was approved by the Securities and Exchange Commission on October 30th.
Hat will participate in a fireside chat at this inaugural event where the focus will be on ways in which everyday investors can now fund startups and emerging businesses. The conference will be held at Loews Santa Monica Beach Hotel and will be co-sponsored by the Crowdfunding Professional Association (CfPA), the leading association for the crowdfunding industry.