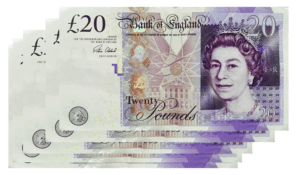 Property Partner, a young real estate crowdfunding platform, states that young, tech-savvy investors are using their platform to invest in property.  Property Partner notes that while the average UK landlord is 56 years old, 30% of their investors are under 30 years of age. Technology is removing the barrier from an asset class that has traditionally been the realm of high net worth individuals.
Referencing a report by Halifax entitled "Generation Rent", the two largest barriers to home ownership among the young are pretty obvious:  High prices (56%) and the size of the down payment (57%). Property Partner sees this demographic as an opportunity as investments on their site may begin for as little as £50, thus removing financial barriers to entry.  To date, Property Partner has captured almost 5000 investors who have crowdfunded in aggregate £13.3 million of residential property. Of this total, 64% have invested under £500. Property Partner believes their secondary market for the securities, allowing investors to buy or sell, is a compelling aspect for users of their platform. Over £2.1 million in shares have been resold since the beginning of the year.  Investors have received almost £90,000 in dividends generating an estimated yield of 13%, according to the Property Partner site.
Property Partner claims a record for the fastest ever equity crowdfunding real estate project by raising £843,100 in 10 minutes 43 seconds – £1,311 per second, for 42 flats. This may be the world's fastest ever equity crowdfunding project to date.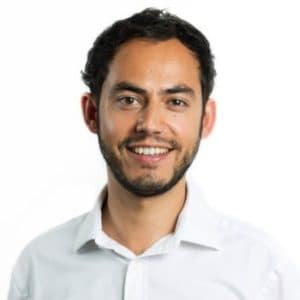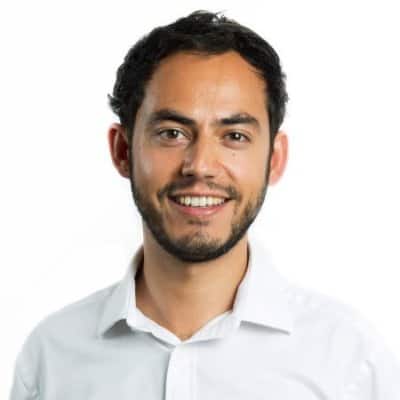 Daniel Gandesha, CEO and Founder of Property Partner, commented on the shift in technology that allows smaller investors to participate in property investing;
"This technology is revolutionising a previously exclusive asset class. Our innovation means these young, tech savvy investors are now able to invest their savings and keep up with rising property prices. It's exciting to see technology shaking up the property sector as it has done for transport, hospitality and retail."
Property Partner touts the example of 25-year-old Ben Wakeham who rents from a friend in West London. He is currently saving to purchase his first home.
"Buying a property is every young person's primary financial goal but I don't know anyone my age that actually owns their own home. The idea of owning property used to be totally out of the question but Property Partner allows you to invest even if you've just got a small amount of cash. I've now got access to good returns on a regular basis, for relatively low risk. I'd say it's a great way for young people to get closer to their savings goals."
Property Partner, launched in January 2015, states that 65% of investors have returned to invest again.  Individuals have participated for as little as £50 and up to £100,000. Property Partner has received the backing of well-known VCs including Index Ventures, Octopus Ventures and SeedCamp.  The platform is regulated by the Financial Conduct Authority.