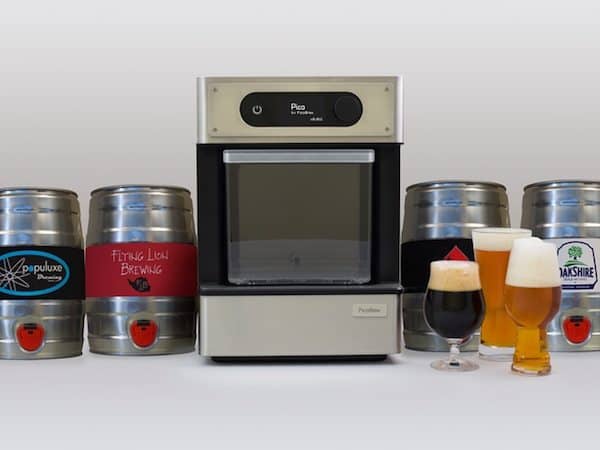 On Tuesday, PicoBrew Inc.'s newest Kickstarter success, Pico successfully secured over $1 million thanks to 1550 backers. The company has now raised almost $2 million in crowdfunding pre-orders for its craft beer products.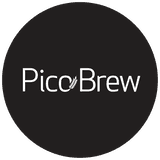 The Pico is described as a craft beer appliance for the home craft beer enthusiast. It is a compact, fully automatic brewing appliance that brews five-liter mini kegs of fresh craft beer in about two hours. One key to Pico's ease-of-use is the use of convenient pre-packaged ingredient modules called PicoPaks. The Pico is available for the price of $559 through the Kickstarter initiative. 
Upon reaching the one million dollar funding goal, the PicoBrew committed to a new sous-vide cooking feature for the Pico, allowing the device to craft not only world-class beers, but also gourmet meals. Dr. William Mitchell, PicoBrew's CEO, declared:
"Dedicated sous-vide cooking appliances typically cost hundreds of dollars. With some strategic engineering modifications and new software features, we have been able to give Pico this capability, sparing customer need to purchase a stand-alone sous-vide appliance."
PicoBrew has also introduced a bonus "FreeStyle PicoPak" feature that allows Pico owners to create custom craft beers. PicoBrew's novel customization software employs an innovative graphical user interface to allow the modification of grains, hops and yeast in a recipe. With FreeStyle PicoPaks, the Pico not only brews consumer draft beer favorites from breweries around the world, but entirely custom craft beer creations as well.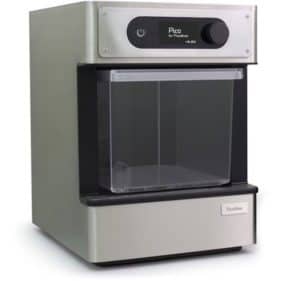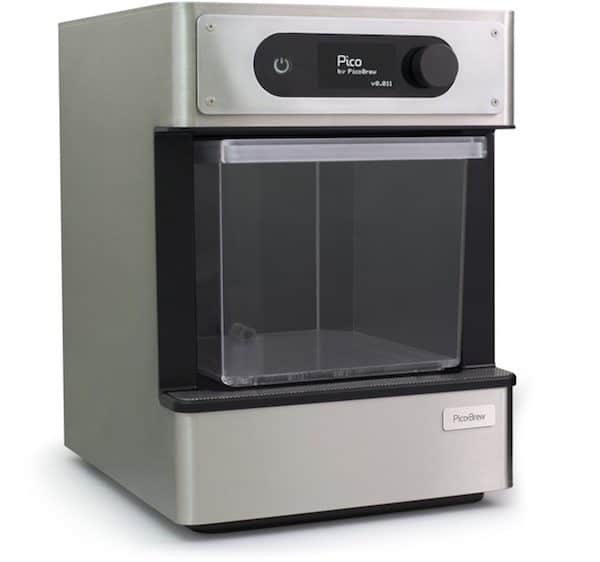 Mitchell added:
"We are extremely grateful for the worldwide support of craft beer enthusiasts.With their strong support we are continuing to push the envelope in terms of craft beer creation at home."
In addition, PicoBrew announced its newest and most innovative feature yet, "Fast Fermentation," as the $1.2 million "stretch goal" reward in its Kickstarter campaign. Fast Fermentation uses pressure and higher temperatures to ferment more quickly than conventional fermentation.
PicoBrew plans to include the hardware and software features necessary to support Fast Fermentation as a reward for achieving the$1.2 million funding target, so Pico owners will enjoy freshly brewed craft beer within days of brewing.
Pico's Kickstarter is set to close on December 1st.
Have a crowdfunding offering you'd like to share? Submit an offering for consideration using our Submit a Tip form and we may share it on our site!