On Wednesday, Reality Crowd TV (RCTV) announced it is shutting down its Virtual Incubator & Crowdfunding Network (VICN) community on November 29th.  The company will also be offline as it undergoes a complete restructuring and rebranding.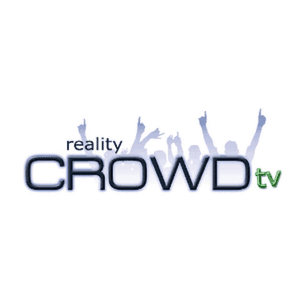 Founder of RCTV/VICN, Manolis Sfinarolakis, penned:
Dear Friends and Members of the Community,

It comes with a heavy heart that I share with you that we are shutting down the VICN (Virtual Incubator & Crowdfunding Network) community effective November 29th, 2015. At the same time, RCTV (Reality Crowd TV) is also going to be shut down as we undergo a companywide restructuring and rebranding process during the month of December so that we can come out stronger in 2016.

The journey to create this community has been amazing, fulfilling, and frankly, exhausting. As a one man organization, I realized that I bit off more than I could chew initially when I started this community and as such, I am going to put more focus on doing what I do best, helping entrepreneurs raise the capital they need through services, educational materials, and webinars.

I do hope that you received value during this 1st and last year of the incubator version 1.0. I know that I made some amazing friendships along the way that I will cherish for a lifetime and I hope you did as well. I would love for you to keep in touch with me as I begin the re-launch of a leaner, stronger, Reality Crowd TV and eventual re-launch of the VICN community with a better technology and more well thought out approach.
This announcement comes nearly six months after the Realty Crowd TV nabbed the 2015 Comcast Regional Innovations 4 Entrepreneurs Award.

Sponsored Links by DQ Promote