LendingRobot announced a new partnership this past week. Funding Circle, an SME marketplace lending platform, is now available to investors using LendingRobot's auto investment service which previously listed Lending Club and Prosper loans.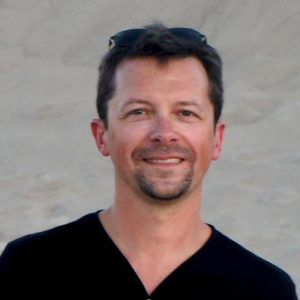 LendingRobot CEO Emmanuel Marot stated the addition demonstrated their platform was "extensible beyond consumer credit".
"The growth of peer lending as an investment vehicle is naturally encouraging an increase in the number and size of focused, vertical marketplaces. What we are building with this partnership is a unified view of all the major aspects of peer lending for investors, making LendingRobot the single solution for robo-advising in well-established marketplaces," commented Marot.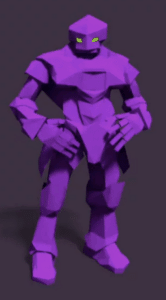 The new integration means individual investors using LendingRobot can set automated investment strategies for Funding Circle's extensive set of loan filtering criteria, and leverage the unified platform to manage their investments across multiple marketplaces. The service is similar to what institutional investors utilize in investing in marketplace loans. As described by LendingRobot, individual investors may achieve greater simplicity and diversification in their investment portfolio. The service is free up to $5,000 in managed assets and 0.45% per year above that amount.
The marketplace lending robo-advisor is Based in Seattle, Washington. LendingRobot raised $3 million in Series A funding led by Runa Capital earlier this year.