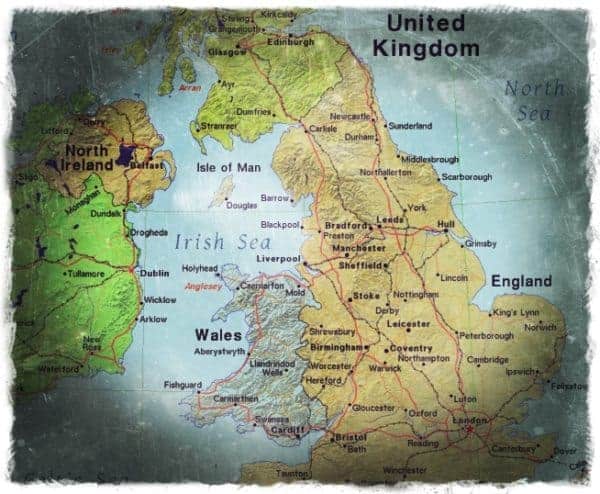 Overdrafts have been small businesses' go-to source of working capital for years now — a dependable way to cover short-term cash flow issues and ride out periods of instability. But since 2011, the banks have reduced or removed business overdrafts at a rate of £5 million *per day*, totalling £8.4 billion and counting, creating huge issues for SMEs all over the country.
However, even more strikingly, this has disproportionately affected the north of England, and hasn't hit London nearly as hard. The reduction and removal of overdrafts has affected 55% of northern firms, compared with just 25% of those in London. Even the lower figure is cause for concern; the higher number is a sign of crisis for northern SMEs.
On the other hand, the emergence of alternative finance (or 'AltFi') over the last few years means that there are other options available for SMEs that need flexible working capital finance at a moment's notice — and it's getting easier and easier to access those alternatives. However, there's still a significant gap in understanding amongst SMEs, that might not know about the overdraft alternatives available within AltFi — in which case, ease of access is a moot point.
So with all this in mind, how can SMEs in the north of England continue to grow despite this economic imbalance?
Latest data shows pay growth strengthens across the North of England. More evidence #NorthernPowerhouse gathering pace

— George Osborne (@George_Osborne) November 18, 2015
Help from the Government
The overdraft findings strike a strong contrast with the idea of the Northern Powerhouse, the government's initiative to attract investment in northern cities and eventually create a hub to rival the South East. In fact, you could interpret the figures as one more example of a North-South divide that's a long way from closing.

Northern Powerhouse?
But the northern powerhouse idea is one of many things the government is doing that has the potential to help northern SMEs, and the aims — to improve transport and communication between northern towns and cities, to aid their mutual collaboration and help them compete with the south-east — are something many small business owners can get behind.
The bank referral scheme
Another obvious example of the government's efforts to help SMEs is the bank referral scheme, which will require banks to refer companies they turn down for finance to alternative providers or brokers. Such a system will go a long way to improving the lack of funding that all SMEs suffer from, both in the north and the rest of the country — and with legislation in place and preparations being made for a 2016 launch, we're not far away from feeling those benefits.
The Innovative Finance ISA
Announced in 2015 and scheduled for launch for the new tax year starting in April 2016, the Innovative Finance ISA is another sign that the government is recognising the plight of small businesses that need finance, and taking steps to ease the problem by increasing awareness of alternative finance.
I won't go into the finer details here, but suffice to say that the new category of ISA recognises investment through crowdfunding and peer-to-peer lending platforms in a similar way to cash ISAs and stocks-and-shares-ISAs in terms of tax allowances. This legitimises and validates increasing interest in 'the crowd', and incentivises increased investment and lending via these channels — and therefore increased investment in and lending to UK SMEs.
Alternative finance
While it's a positive sign that the government is taking steps to ease the pain for small businesses struggling to find funding, all of the above are medium- or long-term measures whose impact will take a while to be felt. So what can those suffering firms do *now* to find the funding they so desperately need?
Look to the crowd
Peer-to-peer lending and crowdfunding offer one key advantage over bank funding: accessibility. In theory, they're available to any business. There are some simple questions to answer — like whether you're a limited company, a partnership, or a sole trader, for example —  but it's still much easier to get funding from the crowd than from a major bank.
Finance for online traders
If your business sells goods online through platforms like eBay, there are alternative products set up specifically for e-commerce businesses. Clever technology scans your payments account and gives you a quote in minutes based on your last few months in business — so not only is it much faster and easier than getting a loan through the bank, it's tailored to your business too.
Loans based on card sales
There are also good solutions for businesses that earn revenue through card terminals. Similar to e-commerce loans above, the lender looks at your card terminal sales and advances you cash based on them. Known as 'merchant cash advances', they're ideal for making up short-term cash flow lulls and are open to any business that takes card payments — which could be anything from a pub or restaurant to a hairdresser or mechanic.
Alternative overdrafts
Last but not least, for businesses looking for an alternative to their withdrawn bank overdraft, there are alternative lenders that will provide a similar facility. Many challenger banks and specialist lenders offer drawdown facilities, where a maximum borrowing amount is agreed in advance and the business can use as much — or as little — as it wants from that sum. Like a bank overdraft, you only pay interest on what you use, so it's another viable alternative to the major banks.
Share with other northern businesses
Perhaps there are other local businesses related to your sector you can partner with. For example, a restaurant with a function space might recommend an events company or an external catering firm to its customers; and a business lawyer is likely to know accountants that also work with small businesses. As well as referring customers to each other, there are many other ways to club together with other small businesses in your area, like considering shared office space or shared marketing to reduce overheads.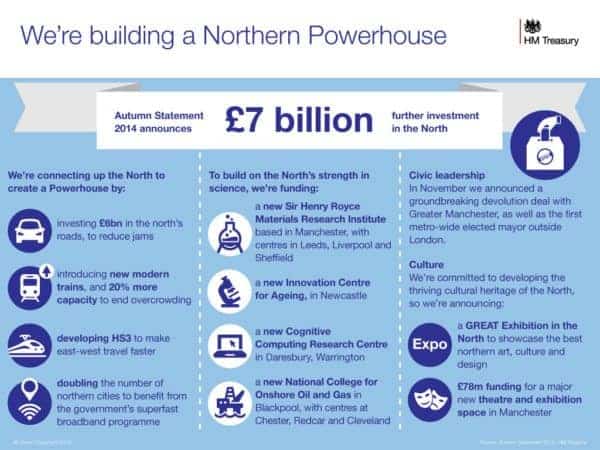 Conclusion
The government's proposals for the Northern Powerhouse and the bank referral scheme are longer-term measures that will take a while to improve things for northern businesses with reduced or removed overdrafts. And while the existing range of alternative finance might help a large proportion of them, there are still criteria to satisfy — albeit much more flexible criteria.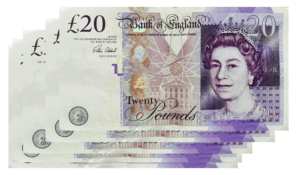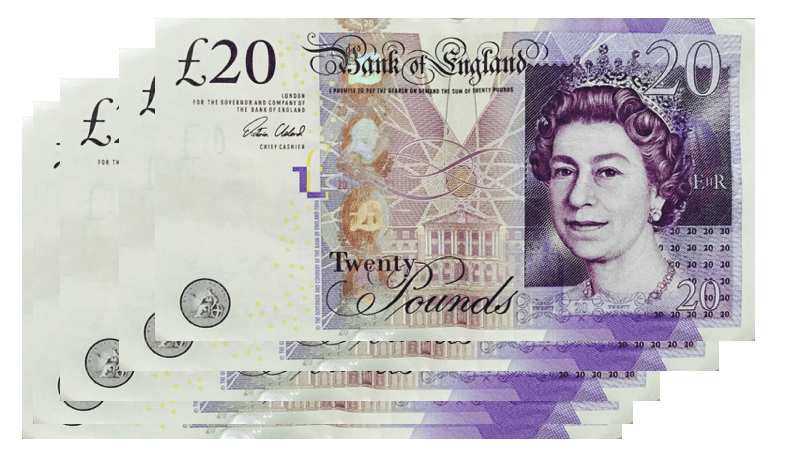 Of course, it's hugely worrying for a small business owner when a previously reliable overdraft facility is taken away by the bank. Fortunately though, there are many areas of alternative finance that can help. Crowdfunding and peer-to-peer lending is one obvious place to turn — but there's a lot of other choices out there too.
There are overdraft alternatives from independent lenders; a variety of invoice finance for firms who trade on credit; merchant cash advances and e-commerce loans to aid various types of retailers; trade financiers for businesses looking to expand internationally; and a whole world of asset finance for businesses that have or need expensive equipment and machinery. These are just some of the key areas within AltFi — there are many more besides.
Fundamentally, whether it's a haulage firm in West Yorkshire or a hairdresser in Humberside, there's a huge range of alternative finance out there that can replace a removed bank overdraft — and the options could be perfect for your situation.
---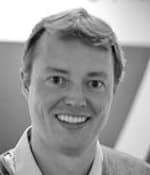 Conrad Ford is Chief Executive of Funding Options, recently described by the Telegraph as "the matchmaking website for small businesses and lenders". With the free Funding Options service, you can quickly search dozens of alternative business finance providers.

Sponsored Links by DQ Promote