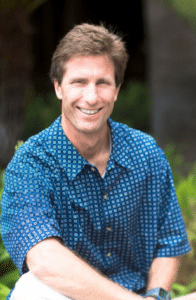 Last week the government announced the US economy had delivered 211,000 new jobs in the month of November with the unemployment rate holding at 5%. The announcement set off a new flurry of debate and discussion regarding whether or not the Federal Reserve will finally move to increase interest rates at their forthcoming December meeting. A quick survey of the punditry indicates the Fed now has a green light to raise.  But what does this mean for small business owners in the US and their need for access to capital?
Robert Riedl, Head of Capital Markets at Dealstruck a marketplace lending platform, has weighed in with his opinion on the jobs report and whether or not the Fed will hike rates for the first time in nearly a decade.
Reidle states that research by their team indicates a correlation between strong hiring and a need for access to capital for small business owners. When the job market and economy are uncertain, capital markets slow due to this uncertainty, and business owners are slow to take on additional debt and risk.   However, when jobs begin to increase at a strong pace, business owners gain confidence in their ability to dip into cash reserves or utilize outside capital to expand their business.
Dealstruck, in reviewing SMEs in California, sought to understand when small business would use business loans to expand. Their results indicated that even businesses with strong financials and a clear ability to expand were hesitant to take on the risk of financing when jobs reports were soft. They state that after a few months of soft demand for business financing, they have already seen a strong uptick in businesses applying for loans in the last weeks of November, and as long as the economic indicators continue to perform well, we expect increased demand for access to capital.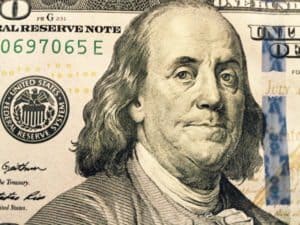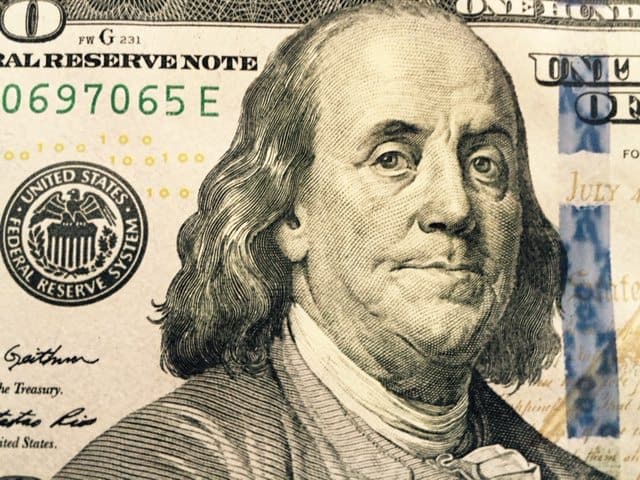 Riedle states, "the economy has strengthened enough to be able to 'take off the training wheels' of zero percent rates and begin the normalization process."
"The current level of the federal funds rate is zero percent and this was put in place by the Federal Reserve as an extraordinary measure to help boost the economy out of the Great Recession.  The expected initial increase is only 0.25% and further increases beyond that are expected to be slow and gradual, so small businesses should feel very little impact from this," believes Riedle. "The bottom line is that small businesses should benefit significantly more from the stronger economy associated with higher interest rates than the impact of slightly higher funding costs."
The Fed will meet on December 15th and 16th and will announce their decision soon after.  If they announce the 25 basis point increase rates will continue to hold at historic lows.  If they hold off until 2016 it probably will not be for long.

Sponsored Links by DQ Promote