Pave has received a significant commitment of up to $300 million for loans and equity capital as it continues with its mission to provide access to credit for millennials. Led by Seer Capital, Pave may now expand its lending across the US.
Oren Bass, CEO and co-founder, said it was "huge";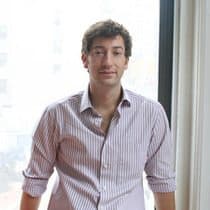 "We've worked tirelessly on behalf of the many thousands of highly motivated, capable people who are being overlooked and mispriced by the current financial system. This new financing, coming just five months after the company's nationwide launch, is a huge vote of confidence in our mission and abilities, and gives us the appropriate means to provide worthy individuals with the financial resources they need."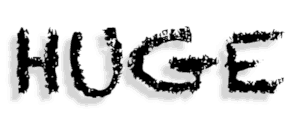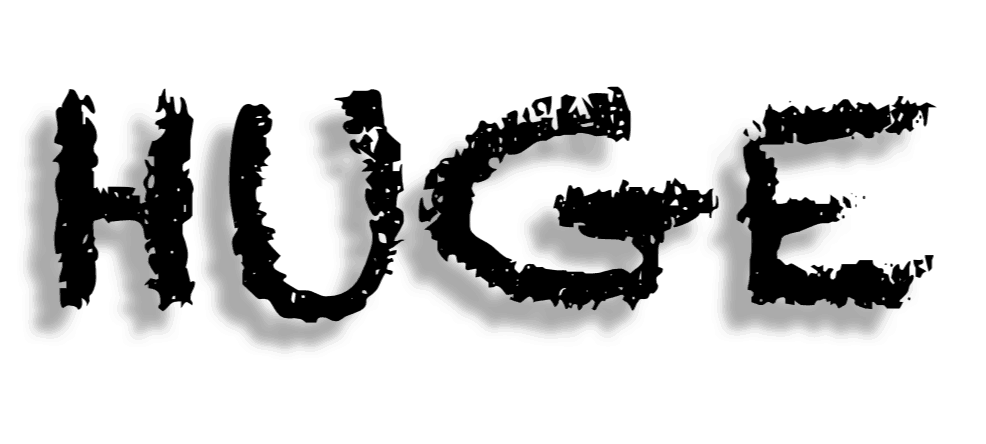 Founded in 2012, Pave looks beyond the traditional FICO score to better understand both a person's current financial picture and his or her future prospects. This approach enables Pave to provide individuals, particularly those who have a limited credit history, with better rates than more traditional sources, or even newer alternative options. Pave borrowers may receive loans of $3,000 to $25,000 with annual percentage rates starting at 6.5 percent, payable over a term of two or three years.
Pave states it has experienced month over month growth of over 40% in loan volume. Management says their platform allows borrowers to "right size their finances" by eliminating unweildy credit card debt.
"We are extremely excited to kick off the new year with the proper backing and resources to develop a host of tailored financing options for borrowers with great potential," Bass said.
Sponsored Links by DQ Promote