Indiegogo is targeting a new audience and it is not early stage firms. Indiegogo is going big by leveraging its experience and tool-kit with product launches and marketing of large corporations.  Indiegogo has already seen several successful corporate crowdfunding campaigns but as of today, they are making it officials with "Enterprise Crowdfunding".
According to Indiegogo, "Enterprise Crowdfunding" will provide large established firms with specific services for engaging with Indiegogo's "vast audience" of early adopters, entrepreneurs and makers to validate and optimize product concepts, as well as source new innovations.  This is part of Indiegogo's ability to launch, succeed (or fail) smarter, faster, cheaper – but for corporations. Enterprise Crowdfunding may also represent a significant increase in Indiegogo's top line revenue as well.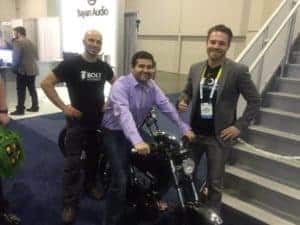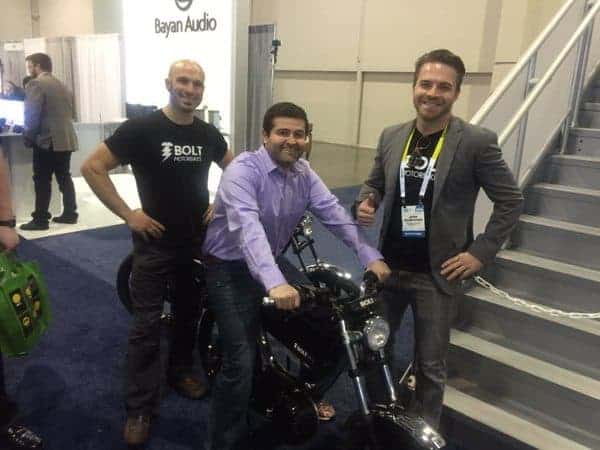 To assist large corporations in effectively leveraging this new toolset Indiegogo's will provide strategy, hands-on support, promotions and analytics tailored for the specific needs of established businesses. 
CEO of Indiegogo, Slava Rubin stated:
"We created Indiegogo to empower anyone, anywhere to raise funds for their ideas, from the inventor working out of her garage to the largest Fortune 500 companies looking to create innovative new products that line up with what customers really want. Some of the world's most successful companies are already using Indiegogo for product development, market research, and to support causes important to them. Now we're taking that a step further with Enterprise Crowdfunding."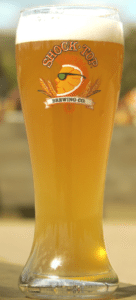 With the introduction of Enterprise Crowdfunding, big name companies such as Shock Top (owned by Anheuser Busch InBev), GE Appliances (NYSE: GE), Harman International Industries (NYSE: HAR), and Hasbro (NASDAQ: HAS) have all announced new milestones in their Indiegogo campaigns:
After raising more than $3 million and acquiring over 8,000 customers from its first two Enterprise Crowdfunding campaigns, GE's FirstBuild has successfully manufactured its first crowdfunded product – the Paragon Induction Cooktop, which will be shipped to funders this month. FirstBuild and Indiegogo have also partnered to develop the first 'Guide to Enterprise Crowdfunding,' which will be released at CES and includes lessons learned by FirstBuild in their two campaigns last year.
Harman International Industries (NYSE: HAR) will launch an Indiegogo campaign to evaluate the market potential for a new selective noise cancellation technology for its line of JBL headphones.  This technology, called Audio Augmented Reality (AAR), will allow users to selectively cancel unwanted noise and enhance the sounds they need or want to hear most. For example, AAR can alert a jogger to danger, such as a barking dog, or allow someone studying to cancel noise from a car alarm outside their apartment.  AAR will empower headphone users by giving them selective control over their auditory environments to create safer and more enjoyable experiences.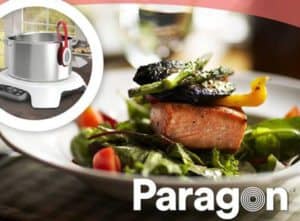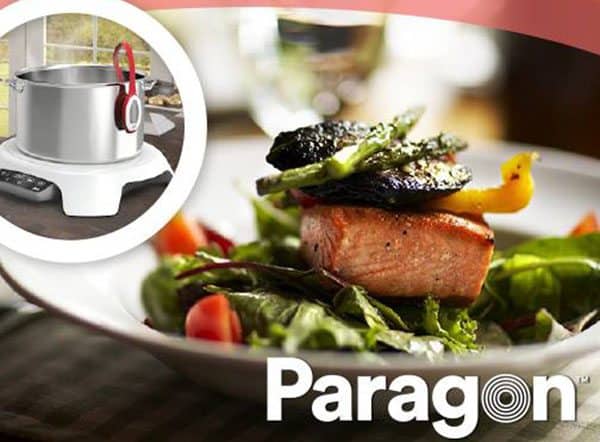 Hasbro recently wrapped up its first crowdfunding gaming challenge, selecting the fast-paced family-friendly card game "Irresponsibility" as its grand prize winner.  Building on the success of its first challenge, Hasbro is actively planning future challenges for 2016.
Shock Top helped pioneer Indiegogo's new enterprise platform with its 'Shock the Drought' initiative that launched in August 2015 to identify, fund and bring new water-saving technologies to market in response to the California drought. Launching at CES, Shock Top is helping fuel another water-saving invention called Droppler, an innovative water sensor and app that tracks and sets daily water goals, with $50,000 in funding along with campaign and marketing support including a professionally-produced video. Droppler and other 'Shock the Drought' funded products, including EvaDrop and Drop-A-Brick, will be featured inside the Indiegogo booth at CES.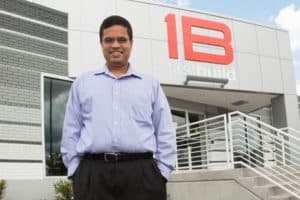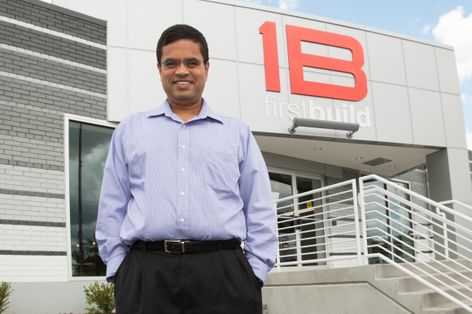 Natarajan Venkatakrishnan, Director of FirstBuild, explained:
"Crowdfunding is an extremely disruptive, new way of going to market that blends market research and product development. With Indiegogo, we were able to build a customer base for our products before investing in manufacturing."
 Jake Kirsch, Vice President of Shock Top, added:
"We set out to help California during one of the worst droughts in history, and Indiegogo proved to be a great partner and resource for inventions with the potential to make a big impact on water conservation. With the launch of Droppler at CES, we're continuing to propel water-saving inventions past their fundraising goals and into production to continue to battle the drought."
Indiegogo does not regularly release financial performance but it is widely accepted the platform is the second largest rewards-based platform in the world after Kickstarter. The new vertical may give it the boost necessary to top its rival.  With equity crowdfunding expected to be launched in Q2 of 2016, Indiegogo may look a lot different by the end of the year.

Have a crowdfunding offering you'd like to share? Submit an offering for consideration using our Submit a Tip form and we may share it on our site!

Sponsored Links by DQ Promote