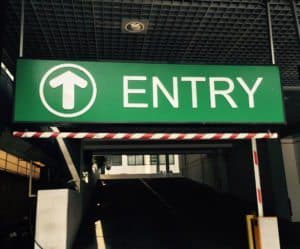 There is a mandate under Dodd-Frank to review the definition of an "Accredited Investor" on a rolling basis.  As it stands today, Accredited Investors are individuals with incomes over $200,000 per year or $1 million in assets beyond a person's primary residence. If you are married the hurdles jump higher. Married couples must meet an annual income level of $300,000. These wealthier individuals may choose to invest in certain private placements – investment offers which do not funnel through a public exchange.
Unfortunately these measures do not take into consideration an individual's sophistication and are thus hamfisted at best. As common sense provides, wealth is not an indicator of ability. Many individuals that are highly skilled in finance, or with profound experience, have been boxed out of making investment decisions only available to their wealthier peers. Simultaneously there remains a class of individuals who have been blessed with wealth but perhaps shorted when it comes to financial acumen.
The folly of the Accredited Investor definition appears to be coming to an end. While there remain a few policy types who believe the government is better suited to make decisions as to how an individual should invest their money, the tide may be turning. Recently staff members of the SEC submitted a report to the Commission to consider updates to the antiquated rules. The Crowdfund Intermediary Regulatory Advocates (CFIRA) submitted their thoughts on the issue way back in August of 2014. With the SEC requesting comments on the topic once again, CFIRA has dipped back into the debate and contributed to the discussion.
Kim Wales, an executive board member of CFIRA explains;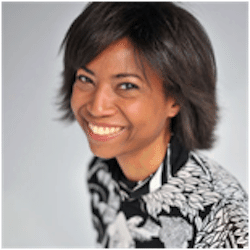 "In August of 2014, CFIRA advocated for policy changes that were in the public interest. Now that the Commission has requested formal comments on the proposed report on the review of the definition of "Accredited Investor". It is extremely important that CFIRA continues to support opportunities that aid the economy; and thus wanted to make certain that our member's opinions and perspectives have been shared to the Commission by resubmitting our previous recommendations."
Many of the earlier suggestions by CFIRA have been incorporated into the SEC Staff report.  Probably the most simple fix is a process that determines eligibility on capability on not whether or not someone can take a financial hit.

The fact the SEC is asking for feedback is indicative a change may be near.  Of course Congress could always move first but either way, the time is here to modernize this outdated rule.

See the letter by CFIRA below.

[scribd id=295627063 key=key-8tgmkvMPsMDREkNC11Fw mode=scroll]

Sponsored