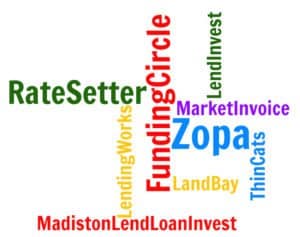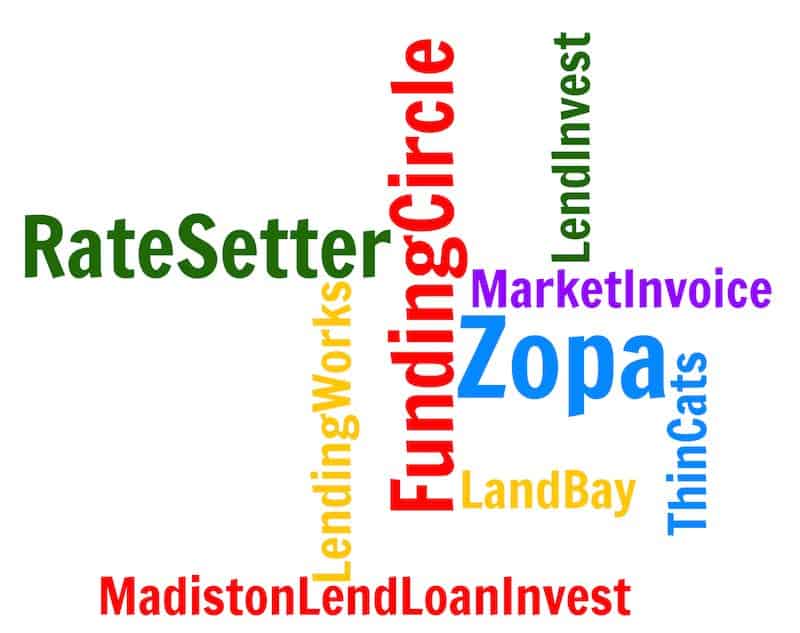 The Financial Conduct Authority (FCA) has published a consultation paper to address the rules regarding client money requirements for "loan based crowdfunding platforms" including peer-to-peer & marketplace lending.
According to the FCA, presently an investors money held in relation to peer to peer loans must be segregated from the firms own money and any other assets. The regulator agency understands that some debt based platforms find this process burdensome as many P2P lenders have not developed systems to easily segregate funds between P2P or B2B lending agreements. The FCA is proposing to allow firms to elect  to to hold both kinds under CASS 7, if they wish to do so. Firms may then segregate P2P and B2B monies together, but separately from the firms' money, without breaching CASS 7.
CASS 7 is the rule regarding the segregation of client money that applies to financial firms in the UK.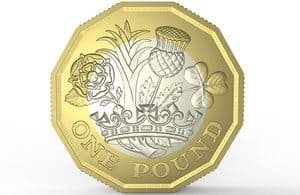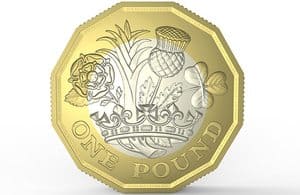 Under the proposal, if a lending platform does make the election to hold all P2P and B2B monies under CASS 7, then all lender monies in relation to B2B agreements would need to be held as client money under CASS 7, and the firm would not be able to rely on the professional client opt out.  The FCA is also proposing to extend the existing restriction against firms taking on full ownership of lender monies under title transfer. The FCA believes this proposal is likely to reduce, for some firms, the burden of compliance with CASS.

The FCA of course must balance investor security with promoting the efficient operation of online lenders.  Their proposals are deemed not to adversely impact the level of consumer protection under current P2P lending agreements. They also state the new proposals will offer greater certainty regarding insolvency for firms operating P2P or B2B lending.

As the direct lending industry has evolved operational challenges have arisen that require feedback from the regulators.  The FCA, unique in its mission, is required to promote competition across all financial firms.

Comments on the consultation paper, embedded below, will be accepted until February 11, 2016.

[scribd id=296401558 key=key-8JEO7X9UeC9oKJoIzYVx mode=scroll]

Sponsored Links by DQ Promote