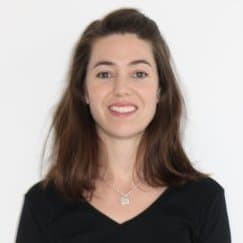 Following a €600,000 investment, Investly has launched a peer to peer lending platform targeting UK SMEs. Investly is an invoice finance platform similar to market leader MarketInvoice. SpeedInvest, a venture capital group that has been active in the Fintech space, provided the financing to enable the Estonia-based P2P platform. As part of the UK launch, Investly is offering the 20 first accepted companies to sell an invoice worth up to £5000 discount free.
Investly explains it has simplified the invoice financing process reducing complexity and fees. Once credit checks have cleared, SMEs are able to sell their receivables to investors within two days.
Investly has hired Ruth Chamberlain to act as UK country manager.  Chamberlain, according to her LinkedIn profile, has been with Investly since mid-2014.
"Long payment terms are crippling for UK SMEs," stated Chamberlain. " They are dependent on cash to sustain and grow their business, but as they invest in products and people, they may not get money on work completed a month or even 120 days after issuing their invoice.  This is putting many businesses at risk – especially smaller ones and those that depend on payments from one or two key customers. Investly brings together investors with growing SMEs in need of vital capital. Our concept, expertise and technology allows businesses to be the best they can be by making the invoice finance process as simple as it has ever been. After in-depth market research, we believe that this product is perfect for businesses operating in the IT and media sectors, as well as recruitment and construction."
Investly describesed its invoice financing process: If a business has an invoice of £10,000 for sale and the payment term is 30 days, a final sale price may be reached in the auction at £9,850. The 'seller' or invoice owner will be forwarded the agreed £9,850, while the remaining £150 will go to the investors, with Investly getting a fee as a proportion of this total.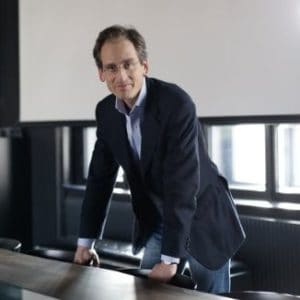 Stefan Klestil, a partner at SpeedInvest, mentioned the active Estonia startup scene – specifically Transferwise and Bondora.
"Investly is making finance much more accessible and convenient especially for smaller businesses who are suffering from lack of access to working capital. We know that we are able to help making Investly into a global success story."
Investly clarifies that at launch institutions and HNW/Sophisticated investors will have access. Following full FCA approval retail investors will be able to join in. Expected returns currently are pegged between 10% to 19%.

Sponsored Links by DQ Promote