Gust, a well-known startup funding ecosystem and SyndicateRoom, one of the leading equity crowdfunding platforms in the UK, have formed a partnership that will allow UK companies reach a far-wider audience of global angel investors. The collaboration is described as a new service to accelerate early stage investing in UK companies. Gust is perhaps the world's largest network of angel investors.  SyndicateRoom has differentiated its investment platform by pairing each listing with a professional investor thus improving offer curation and vetting.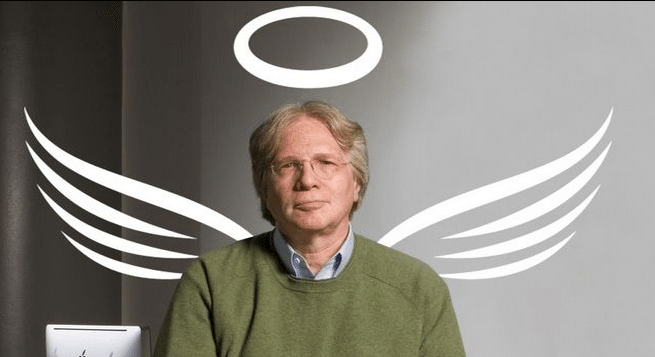 David Rose, the ubiquitous CEO of Gust, believes the UK is a "hot-bed of early stage investment opportunities;
"As with other global innovation centers in the world, it is our goal to get innovative companies funded," said Rose, CEO. "Through our collaboration, investors on SyndicateRoom and Gust now have access to highly vetted angel deals, and Gust and SyndicateRoom founders can close deals faster by syndicating across both platforms. By closing more quickly, angel groups can source better deals and founders of early-stage companies can spend less time on fundraising and more time on growing their business."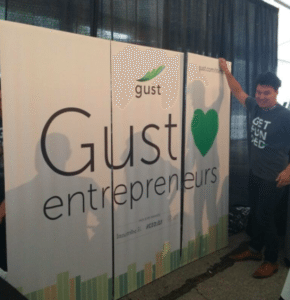 Gust's global membership will now have easy access to SyndicateRoom deals. SyndicateRoom investors will similarly benefit from access to Gust.  Early-stage companies will accelerate their fundraising by syndicating their opportunity to individual investors on both the Gust and SyndicateRoom platforms, closing investment rounds in a matter of weeks instead of months.
"Our partnership with Gust is based around a shared mission, which is to unite investors with entrepreneurs, to close an ever-growing number of investment rounds and to democratise access to investment in exciting growth businesses," said Gonçalo de Vasconcelos, CEO and co-founder of SyndicateRoom. "Our unique investor-led model is given a boost with access to new opportunities from the world's leading angel groups, while our investors will be excited by this unprecedented deal flow."
Gust has formed a similar partnership with New York City-based SeedInvest.  The partnership formed in 2104  aimed to take a process that typically takes months and reduce it to weeks.
Gust states it has helped to raise over $1.8 billion for hundreds of thousands of startups around the globe. Entrepreneurs and investors come from 190 different countries.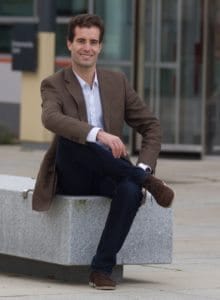 SyndicateRoom claims to be the second-largest equity crowdfunding platform in the UK today.   Gonçalo de Vasconcelos explained to Crowdfund Insider last month;
"For equity crowdfunding to be a multi-billion pound industry in 10 years time it has to be sustainable. Investors have to make money just like the professionals. Otherwise, investment will dry up and companies will go back to the dark ages of fundraising."
Sponsored Links by DQ Promote