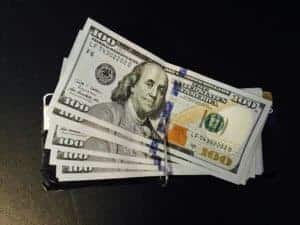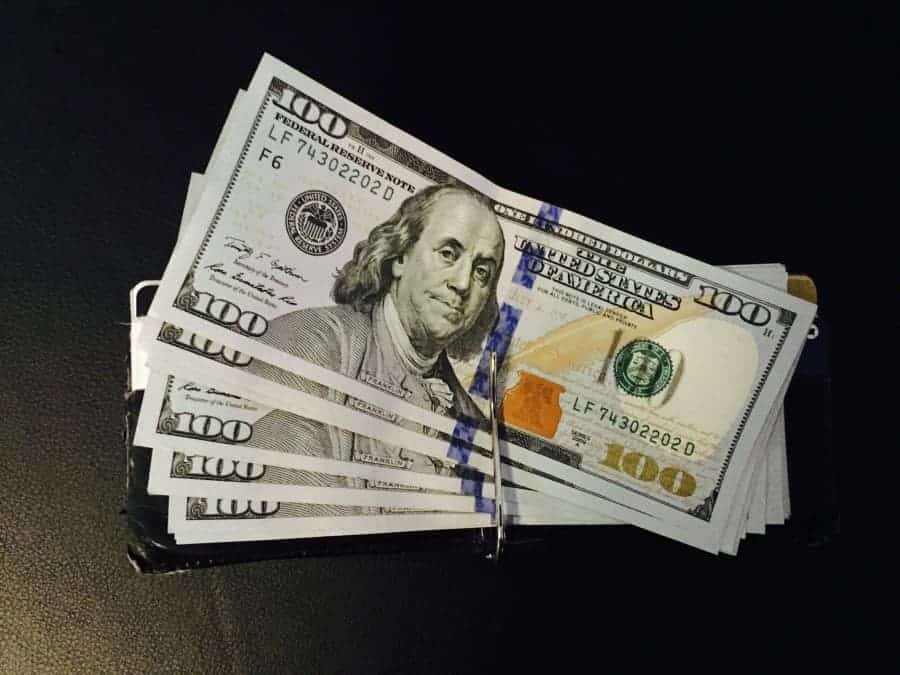 In the midst of a market in turmoil and a presidential election cycle where economic polemics are at an all time high, Dealstruck, an SME direct lender, has released a report they compiled using Survey Monkey (+/-5% error).  According to their survey;
76% of small business owners report being stable or improving in the current economy
57% of SMEs have concerns about their economic future.
Only 6% of respondents have ever applied for SBA financing.
Millennial small business owner respondents report faring better, are more likely to have applied for SBA financing and are less concerned about the economy in the near term.
Biggest Issus for SMEs? Taxes (56%). Health Care (46%).
Candace Klein, Chief Strategy Officer for Dealstruck, said the positive economic sentiment had driven demand for small business financing.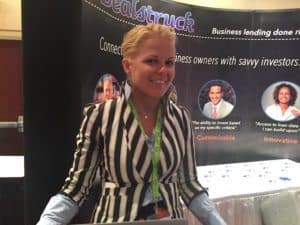 "After a few months of soft demand for business financing in early 2015, we've seen a strong uptick in businesses applying for loans in the last weeks of December and early January. As long as the economic indicators continue to perform well, we expect increased demand for access to capital."
While healthcare is a major concern, the Dealstruck info said respondents were not really affected by the Affordable Care Act (ACA or ObamaCare).  More than half of the small businesses do not offer healthcare to their employees.
54% reported that the ACA will have no impact on their businesses
18% reported a positive impact
45% say it should be maintained in the future
16% have no opinion
Among Millennials (under 30), 26% feel that the ACA has had a positive impact on their businesses, and women and Millennial business owners support continuing the ACA (51% and 53%, respectively)
It was interesting that for the larger audience taxes were significant challenges but when segregating out Millennials and Women – only 37% of women were concerned and 29% of Millennials.

As the economic debate heats up and some pundits are calling for a recession it will be even more imperative to provide access to capital for SMEs – the engine of economic growth for the country.

Sponsored Links by DQ Promote