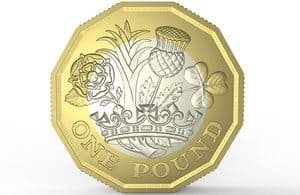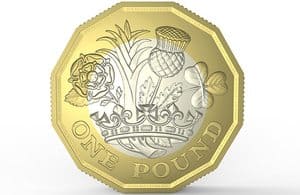 VPC Specialty Lending Investments (LSE tickers: VSL and VSLC) has declared an "interim" dividend of 2.0 pence per ordinary share for the quarter ending December 21, 2015.  VPC also declared a 1.07 pence per share dividend for C shares for the period from October 2nd to December 31st, 2015.
The ordinary share dividend and the C share dividend will be paid on March 7, 2016 to ordinary shareholders and C shareholders of record as of February 12, 2016. The ex-dividend date for both the ordinary share and C share dividend is 11 February 2016.
The Company states is has declared ordinary share dividends in aggregate of 4.79 pence for the period from IPO in March 2015 to 31 December 2015 and C share dividends of 1.07 pence for the period from the C share raise 2 October 2015 to 31 December 2015.
VPC has elected to designate all of the interim dividend for the period to December 31st, 2015 for both the ordinary and C shares as an interest distribution to its shareholders. In doing so, the Company is taking advantage of UK tax treatment by "streaming" income from interest-bearing investments into dividends that will be taxed in the hands of shareholders as interest income.
The VPC Board has also notified its anticipated conversion of C Shares to ordinary shares on March 4, 2015. The conversion of the C shares will following  the announcement of the January 31, 2016 net asset values (NAV) for each of the existing C shares and the existing ordinary shares at a ratio calculated on the basis of those NAVs and in accordance with the provisions of the Company's articles of association as described in the Company's prospectus published on 8 September 2015.
New ordinary shares arising from the conversion of the existing C shares are expected to be admitted to the premium listing segment of the Official List of the UK Listing Authority and to trading on the London Stock Exchange's main market at 8.00am on 4 March 2016 with the record date for conversion being 5.30pm on 3 March 2016.