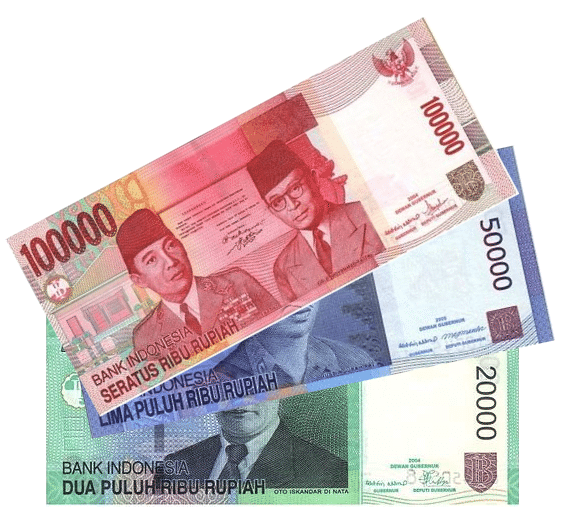 Indonesia's Financial Services Authority (FSA), which regulates the banking and non-banking sector, is working with the Ministry of Communications and Information to bring out regulations governing online startup companies offering financial services, popularly referred to as fintech, reported DealStreetAsia. Indonesia is Southeast Asia's largest economy (US$890B).  The new regulation will cover technology, security, human resources, governance and risk management. Fintech companies could receive a permit from the Ministry of Communication and Information, while the financing services license can be obtained from FSA.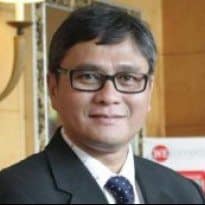 "We will try to issue the new rules this year. For now, they can still run their business by the applicable rules and they could adjust their business later when the new regulations are issued," Dumoly F. Pardede, Deputy Commissioner of Non-Bank Financial Institutions of Financial Service Agency (FSA) told DealSteetAsia.
Currently, fintech startups do not clearly fall under the purview of any single authority. While tech startups are regulated by the communication ministry, those engaged in financial services are governed by the FSA. Fintech requires by both departments. Based on the Bank Indonesia (BI) regulation No.15/11/PBI/2013 on Prudential Principles in the Activities of Capital Investments, all financial institutions including fintech companies require endorsement from BI and to enter into the settlement services, noted DealStreetAsia.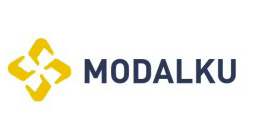 Indonesia has seen a wave of fintech startups and crowd funding sites that are tapping the growing tech-savvy population of southeast Asia's largest economy. Earlier this year, Modalku, a P2P lending marketplace launched giving Indonesia's small and medium enterprises greater access to funding by means of loans pooled from crowdfunding. CoAssets and PT Javaland Promos also recently announced strategic plans to expand into the growing Indonesian market. Anticipating the growth, Bareksa, Kejora, CekAja, Doku, Bank Mandiri, Veritrans and Kartuku teamed up to launch FinTech Indonesia, an association of Indonesian fintech service providers last September.  The community group meets monthly to connect technologists and executives from Indonesian financial services space and publishes research, growing the community, and helping to advance an equitable and technology-centric financial service sector in Indonesia.

The FSA has been reviewing crowdfunding regulation since last year, specifically for the venture capital industry which require VC firms to pay Rp 50 billion ($3.6 million) to operate in this space. International VCs have the additional stipulation requiring a local partner who holds a minimum 15 per cent equity stake in the firm.

Sponsored Links by DQ Promote