Independent research firm Autonomous has published a report on "Digital Lending" that estimates that online lending has an addressable market in the US and Europe of $2 trillion dollars.  This outsized opportunity (that others have estimated at being far larger) is married with many opportunities and several looming challenges, according to their research.
Autonomous takes the big-tent approach by aggregating all forms of online lenders under the aegis of digital lending. This lumps together peer to peer, marketplace, balance sheet and other direct lenders.  The common qualities that brings it all together, according to the opinion of the authors, is there are no more dreaded branches, plus tons of big data and a new middleman acting as the arbiter between investor and borrower.
Banks have left the door wide open to the hordes of challengers now breaching the financial firms formerly formidable gates. Banks are blindly welcoming in the upstart Fintech firms by charging more money for their services while lending far less. Their value equation is broken. Autonomous reports;
The excess lending spread earned bybanks has not necessarily meant better customer experiences or shiny new web interfaces. New digital lending startups have attacked the areas where banks are most vulnerable, making credit cheaper and easier. Examples of the lack of supply and mis-priced risk include:

Today, digital lenders provide a meaningful amount of debt consolidation funding (representing 85% of digital lenders'consumer originations). Digital lenders offer yields that are on average 7% below credit cards.
Small business loans are hard to come by. The Federal Reserve estimates unmet small business loan credit demand in thehundreds of billions.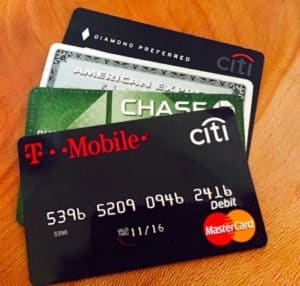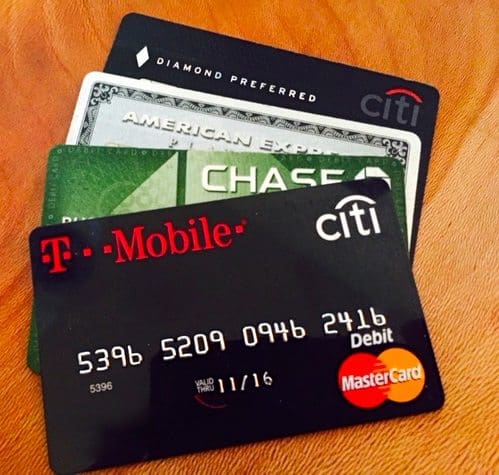 Banks that issue credit cards encounter a problematic enigma. If they lower rates to a more palatable level that may keep customers happy this shift will most certainly cause shareholder concern. But keeping rates high is a short term solution that may be an important catalyst in the long march towards demise.  In regards to SME lending, banks are ill-equipped to provide credit and find the process far too costly.  Online marketplace lending platforms are a welcomed opportunity to help small business gain access to capital necessary for growth.
According to Autonomous' tally, the number add up like this in the US;
Consumer Credit, including; student loans, auto, credit cards and Heloc's totals $4 trillion
Small business lending registers $310 billion (loans under $1 million) with an additional demand of $100 billion in the waiting
In Europe the numbers are smaller but still quite relevant;
Consumer credit at about $1 trillion (UK $372 billion & the continent at $760 billion)
SME lending totals $220 billion (UK $51 billion & the continent at $170 billion)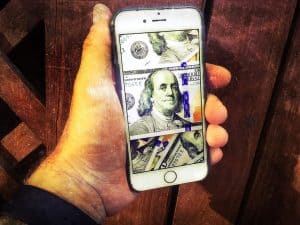 Lending has not changed much since about 1400 – until now. Banks do not have the best reputation when it comes to innovation. The fact they are saddled with legacy IT and ingrained processes does not make change any easier.  Online lending is challenging established banks with updated features for the digital era;
Streamlined applications all online
Automated underwriting means faster decisions
Exceptional agility allows processes to be updated quickly
Simplified customer service means users get credit on their own terms. No more waiting in line.
But what about threats to the new era of internet finance? Will marketplace lenders remain unchallenged in their credit making drive to dominance?  Autonomous outlines potential threats;
Regulation. While many online lenders do not need to wade through the same "morass" as banks, regulators are always looking for something new to do.
Low barriers to entry. In some countries more than others, starting a new online lending platform is not a huge hurdle for established finance.
Digital lenders excess return potential may be "competed away".
As Autonomous states, online lending is here to stay and definitely growing. Their numbers state it will double again globally before 2020 hitting $100 billion in loan originations (between the US and Europe).
The report, embedded below, is a recommended read.
[scribd id=299202792 key=key-6YP02eSlaoN3hLGM3wrK mode=scroll]