Bond Street, an online lending platform for small businesses, and Booker, an all-­in-­one local service commerce platform, today announced a partnership to provide fairly­priced lending capital to help facilitate the growth of companies on the Booker platform.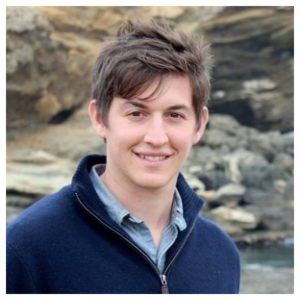 "Bond Street shares Booker's mission to minimize the pain points of operating and growing a business. Through this partnership, we aim to simplify the financing process for the service ­based businesses on the platform. We're excited to bring quick and affordable capital to Booker members to aid in their growth," commented David Haber, Co­Founder and CEO of Bond Street.
Under the partnership, Bond Street's online lending platform will enable Booker's over 12,000 unique businesses to apply for capital in less than 10 minutes, using a streamlined online application and receive funds in under a week. In addition, Bond Street will work closely with the Booker team to provide resources in the form of guides and webinars to support the growth of businesses on the platform.
"Booker is thrilled to partner with Bond Street and provide further value to our clients. We both aim to help small businesses grow and prosper ­ we know our clients will be in good hands with Bond Street," said Kelsey Dowd, Manager of Partner Programs at Booker.
Loans powered by Bond Street are already available to the Booker user base, consisting largely of spas, salons and studios. Bond Street provides one to three year term loans ranging from $50,000 to $500,000 with interest rates starting at 6%. Bond Street's business has been rapidly expanding following a $110M Series A round of equity and debt financing led by Spark Capital and Jefferies in June.  Last October, Bond Street forged a partnership with shared workspace provider WeWork to provide "fairly priced lending capital" to members ot the WeWork Community.