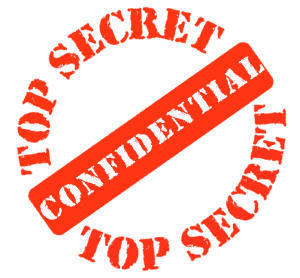 With eight companies currently posted on our equity crowdfunding site representing more than $62 million in investor reservations from over 15,000 unique investors, our experience in the sector has given us a wealth of insight into what it takes to run a successful campaign. Here's what we've learned:
Develop a Written Plan to Effectively Manage Your Campaign
Equity crowdfunding has democratized access to capital for companies and enabled investors of all types to participate in opportunities traditionally reserved for venture capital and private equity firms. If your firm is looking to raise funds via equity crowdfunding, the first step in conducting a successful raise is to write a thorough plan that outlines the following:
A project management planning team: This team will analyze and plan all aspects of the campaign, including researching and hiring outside assistance as needed, and choosing which media platforms to use for outreach.
Develop clear lines of responsibility: A successful campaign has a variety of moving pieces. Make sure that you clearly define who on your team is responsible for what.
Develop a clear communication system: Whether you are using email, group chat or some other form of communication, care should be taken that everyone understands the processes and next steps.
Create a Compelling Message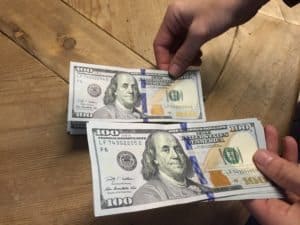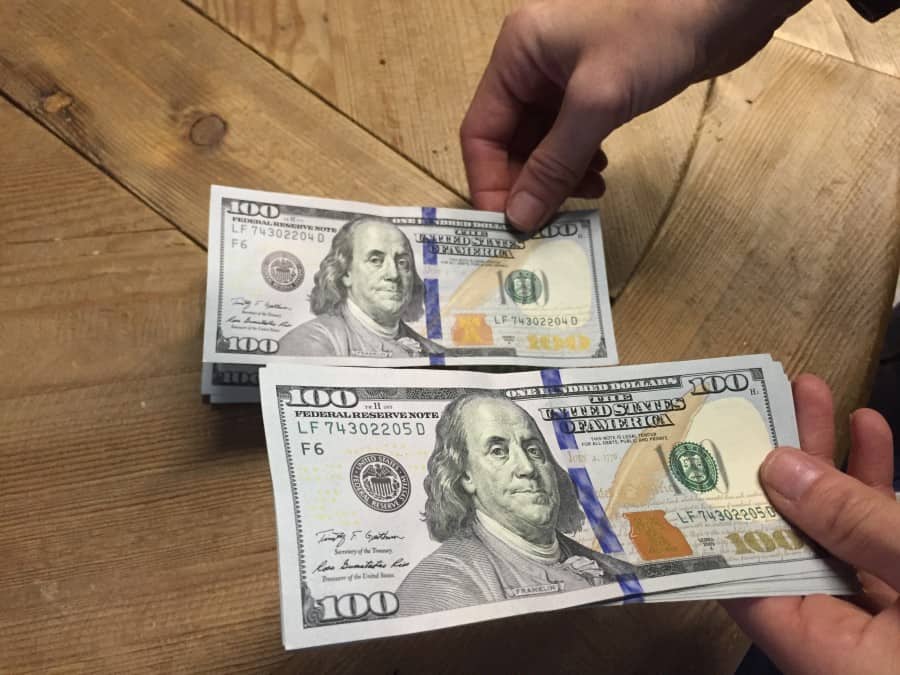 A messaging strategy that engages your target audience is the single most critical factor in conducting a successful campaign. When crafting your message the following is advised:
Focus on the investor as well as the product: Don't focus solely on your product, however exciting it may be. Your product provides a foundation for your messaging strategy, but to achieve maximum interest, the focus should also be on investors and their role.
Inspire investor engagement: Explain how investors can make a difference by investing in your company. Your messaging should emphasize the role investors will play in helping the company succeed and what that success means to the bigger picture.
With over $45 million reservations received to date from over 11,000 individual investors, Elio Motors' campaign represents one of the most successful investment crowdfunding raises ever. It featured an outreach effort focused primarily on investor impact, stressing that investors could help revitalize the American dream and change the world for the better.
Use High-Quality Content
For a successful raise you need to earn the trust and confidence of your investors, so don't post sloppy media assets. That means your website, videos, images, written content, and graphics need to be top notch.
If no one on your team has the necessary skills to generate high-quality assets, there are plenty of professionals you can turn to. An investment in high-quality materials will more than pay for itself by the time your campaign is complete.
Start Strong
The first week or two after launch will be when your campaign generates the most interest. To capitalize on this, start things with a bang. If you have a special event or content planned, this is when it should be launched.
Elio Motors' kicked things off by flying YouTubers and auto bloggers to meet the founder and test drive the company's prototype. This ultimately generated over 5 million social media hits on the first day, and the company booked over $9 million in the first week alone, representing close to 20% of the total amount reserved to date.
Develop and Execute an Effective PR and Social Media Campaign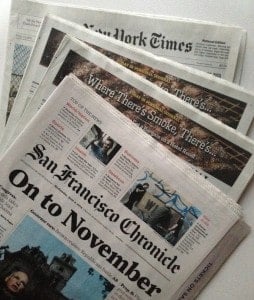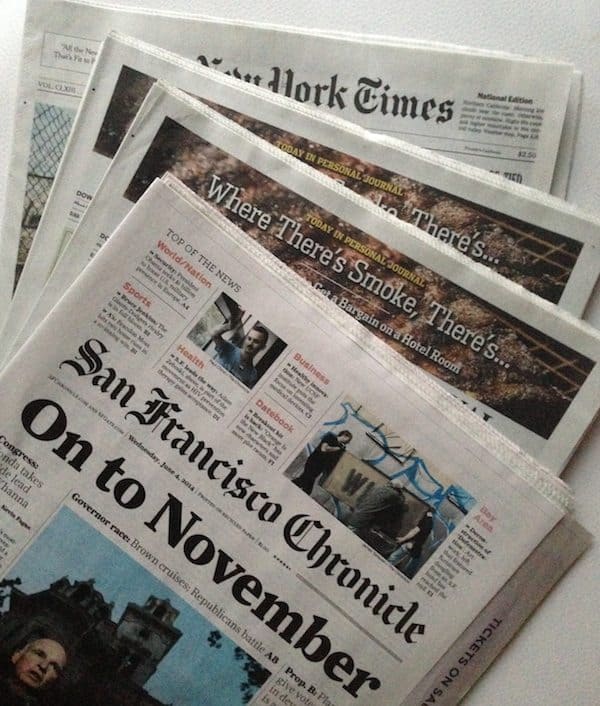 For the best results, plan your PR and social media campaign well in advance. All forms of media should be utilized, so you need to be thinking about:
Television
Radio
Print (including newspapers and magazines)
Online/Social
Particular attention should be paid to local media that may be inclined to cover a company in their coverage area.
Always target media that speaks to a relevant audience. Both Elio Motors and XTI Aircraft targeted influential industry bloggers and YouTube personalities as a primary method of spreading the word about their raises to a relevant audience.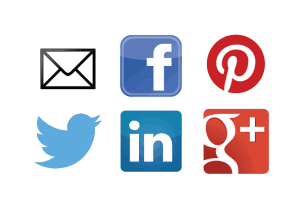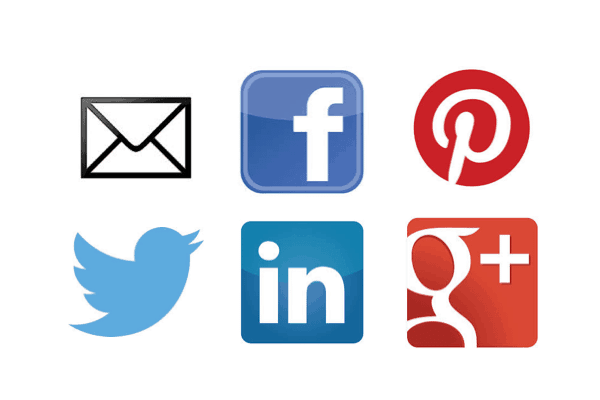 When it comes to your social media presence, remember the following:
Link to your website: Use the company's social media channels (Twitter, Facebook, YouTube) to drive traffic to the website by listing the web address on each channel.
Sponsor events and contests: XTI Aircraft hosted a contest where winners were flown by XTI Aircraft's CEO in a WWII era P51 fighter plane. The contest was a success, producing thousands of potential investor leads, resulting in nearly one-third of the $14 million in reservations, for a relatively low cost.
Engage with your audience: Host an online Q&A through social media platforms like Twitter or Reddit, allowing users to interact with key executives.
Use paid media: Utilize Search Engine Marketing (SEM) and sponsored social media content or ads to raise awareness with online users that have an interest in your company's industry. This kind of direct ad campaign can be an effective way to find new leads and potential investors. A/B test the creative you use to optimize the ads and get the best possible response.
---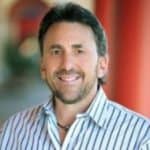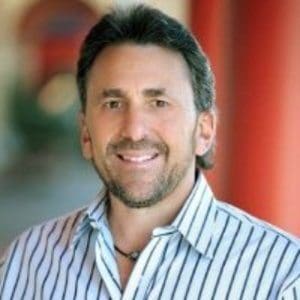 Ronald D. Miller is an entrepreneur's entrepreneur having visualized, founded, built and sold five companies through management buyouts, private equity firms, private investors and public markets. Currently, Ron is a CEO of StartEngine Crowdfunding  As the CEO of StartEngine Crowdfunding Inc., Ron facilitates financial ignition for innovative tech and media companies in order to help entrepreneurs achieve the American dream. Twitter: @RonStartEngine.

Sponsored